23 Jan 2021
Panic Cutting: The Crisis Trap. A message to Brand Owners.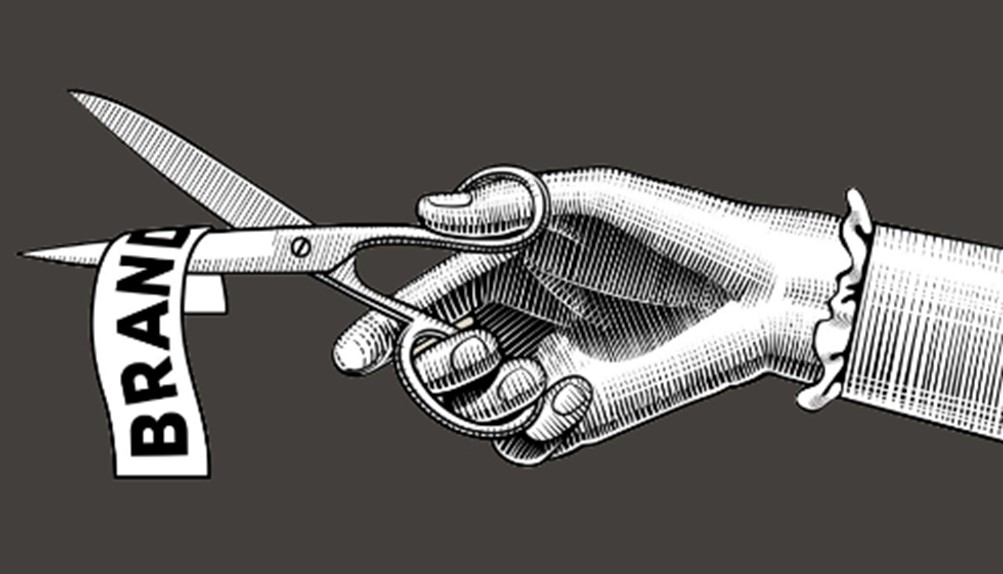 Covid has strongly hit the Ad and Communication industry worldwide, and even more in Mauritius. In 2020, while the Global Ad Spend decreased by 10.2%, the total Mauritian Ad Spend declined by 25%. This is 2.5 times more than the global cut!

The Mauritian Cut is even more significant considering the fact that the Global Ad Spend includes the aviation and tourism industry (which normally represents a very small share of our local Ad Spend).

It is a fact. We fell into the trap of "Panic Cutting".

Advertising budgets are the first to be cut in hard times. However, studies going back nearly one-century point out the advantages of maintaining or even increasing communication budgets during a weaker economy. A relevant article from Forbes talks about this and shares case studies of brands that prospered during a crisis, thanks to maintaining advertising spends.

"When a recession comes, don't stop Advertising."​


In the 1990-91 recession, Pizza Hut and Taco Bell took advantage of McDonald's decision to drop its advertising and promotion budget. As a result, Pizza Hut increased sales by 61%, Taco Bell sales grew by 40%, and McDonald's sales declined by 28%.
In the 1920s, Post was the category leader in the ready-to-eat cereal category. During the Great Depression, Post cut back significantly its advertising budget. On the other hand, Kellogg's doubled its advertising spend! Kellogg's profits grew by 30%, and the company became the category leader, a position it has maintained for decades.

These are just some examples amongst others.

Digital Media alone is not enough

Advertisers tend to believe they can live without Traditional Media; as a matter of fact, Digital Communication (mainly social media) suffered less. They are right to think that Digital Advertising is crucial as it promotes engagement and interaction and comes at a relatively low media cost.

However…

Digital Media alone is not enough to build consistent and solid Brand Awareness. The whole communication ecosystem works together, one feeding the other. Digital Communication can hardly work in isolation or replace the impact of Traditional Media.

Indeed, the Unaided Brand Recall of Physical Advertising is largely superior to the digital recall. Physical: 75% & Digital:44%.

Social Media may be cheaper, but it is cluttered with thousands of messages. Each week, we scroll kilometres of content and it would be an error to believe that a simple presence on social media would do the job. More than anywhere else, if you want to exist on social media, you have to emerge through creative and engaging content.

Sales Activations Tactics are only Panadol

Some brands put significant efforts in Below The Line actions (Activations, Promotions, etc.), while neglecting Branding efforts. Even though all those tactics are essential, they are only short-term remedies and betting excessively on them may cause long-term irreversible damages.

An earnest study from Nielsen highlights this risk:


Activation-oriented tactics are essential, but they don't work in isolation. They would work even less for brands that paused Traditional and Digital Media investments during market uncertainty.
Companies that prudently maintained their marketing efforts through the past three historic ad shocks managed to protect up to 9% of total sales annually. In other words, playing the long game is critical. The long-term impact of marketing is 88% higher than the short-term impact.

Yes, times are complex, and we all need to be cautious and wise.

But more than ever, your Brand deserves your attention!