CIRCUS! is you! A special customisable welcome.
We believe your talent is the agency's most significant asset, and this is why we want to welcome you specially. Upon your arrival under the Chapiteau, you receive two gifts that symbolise the idea that YOU are CIRCUS! You are invited to customise your mug through our specially designed platform and gets a stamp with your name written in our logo style.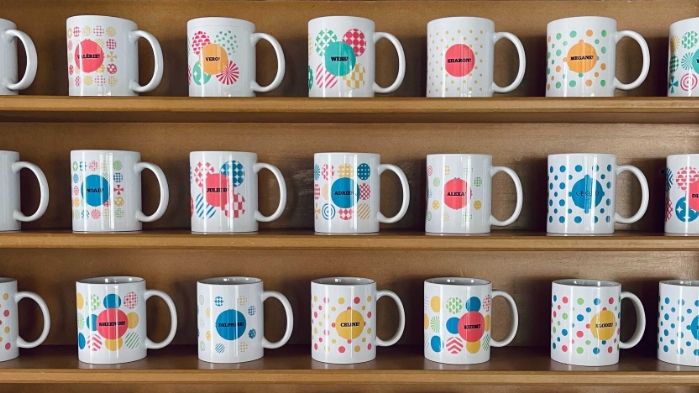 Come behind the scene! A deep dive in the iconic Pepsi Rise video.
Come Behind The Scenes of our latest production for Pepsi Mauritius and discover the wonderful human and artistic
adventure it has been! We will never be enough grateful to all the amazing talents involved in this special project.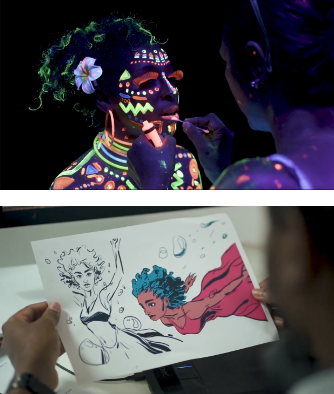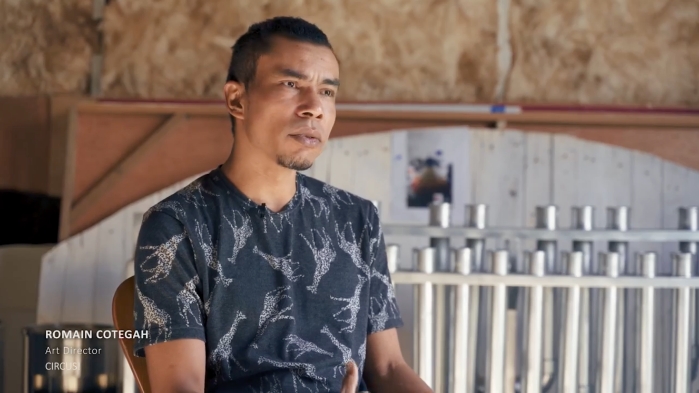 Sneek a peak! We work hard, we play harder!
We are lucky to have a rooftop with an amazing view in our chapiteau! We regularly host sun downers, parties and concerts.
For our last concert, we welcomed the members of Les Inconnus. It always feel good to come togetheeeeeeer ! Riiiight now….!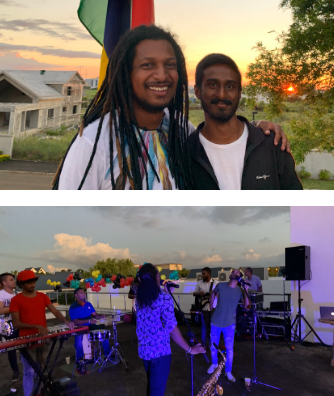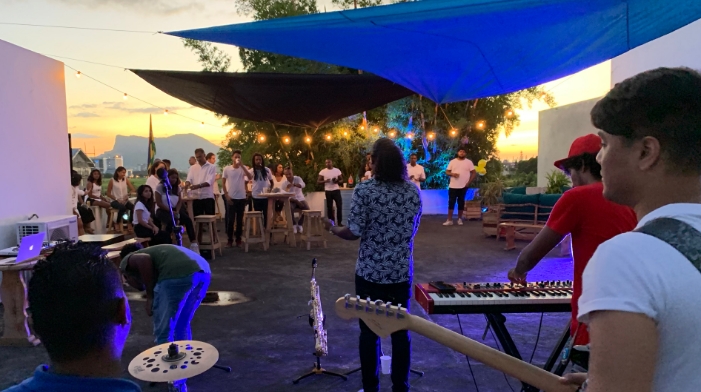 A walk under our chapiteau! An inspiring space
The entrance to our agency is a metaphor of a backstage leading to the circus ring. A long, narrow, very tall black corridor leads to light. Welcome to Circus !