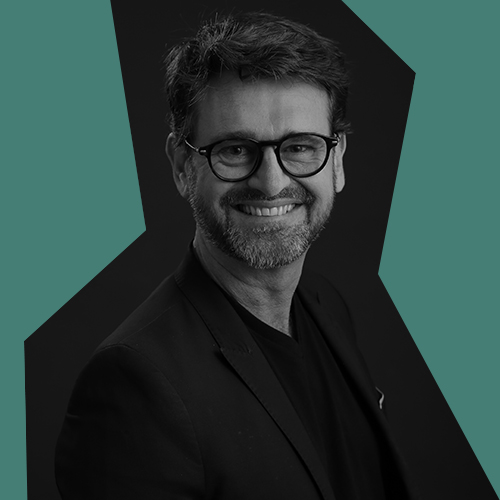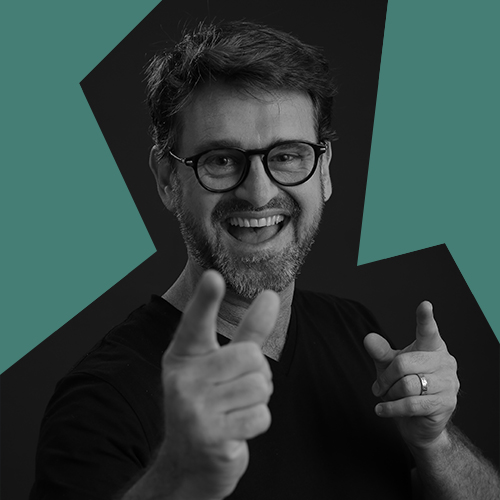 Vincent Montocchio
Managing Director CIRCUS! & Chief Creative Officer Publicis Groupe Africa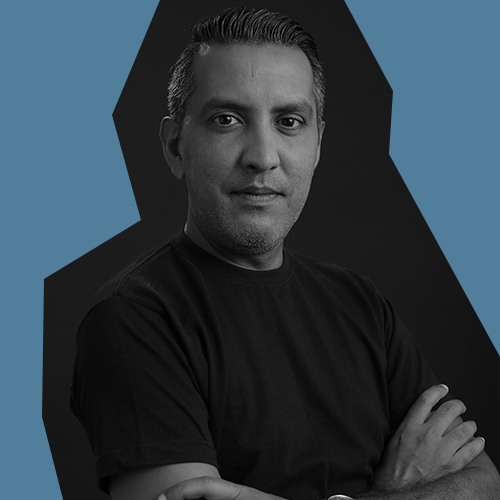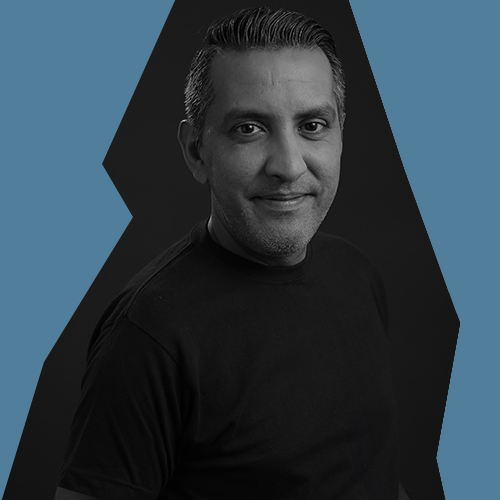 Juneed Durbarry
Research Manager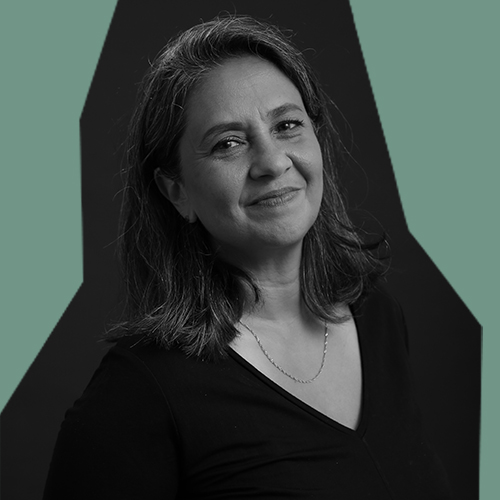 Ariane De L'Estrac
Public Relations Strategist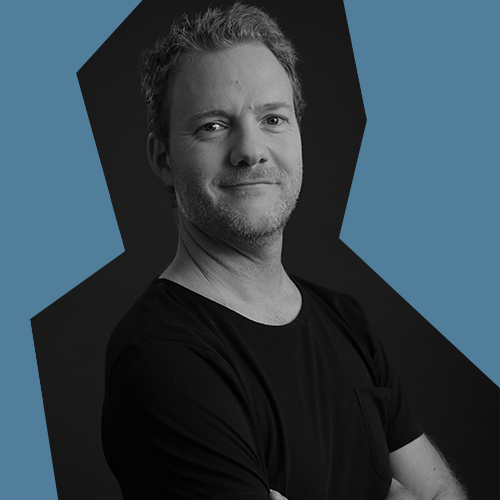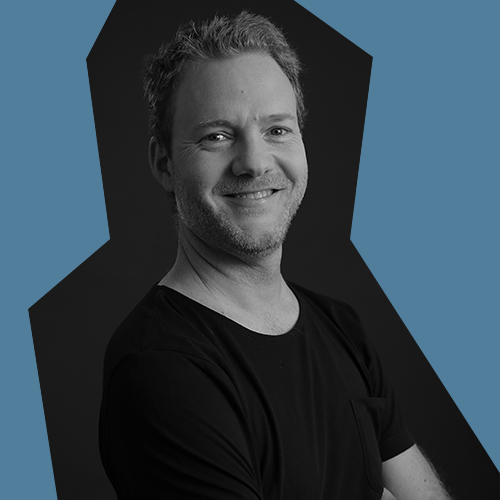 Julien Guillot Sestier
Head Of Digital Communication & Strategic Planner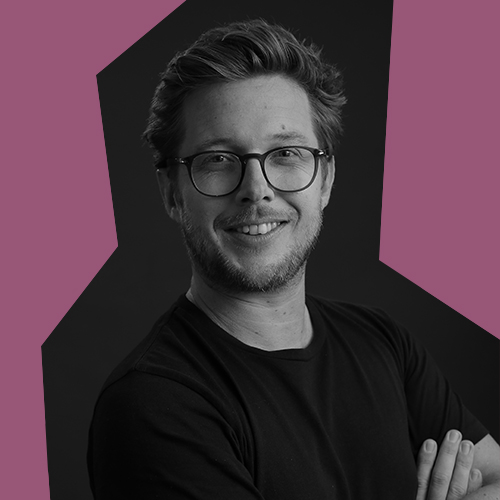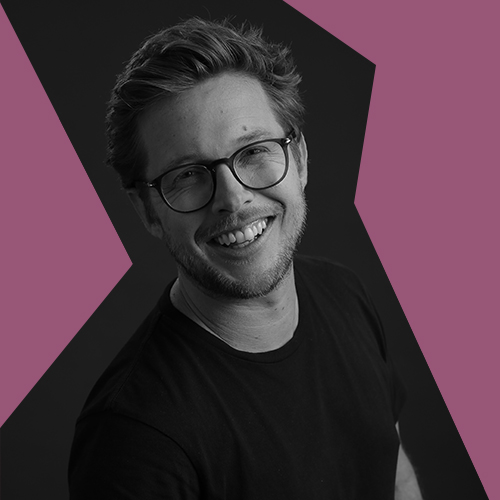 Gregory Charoux
Head Of Operations & Client Service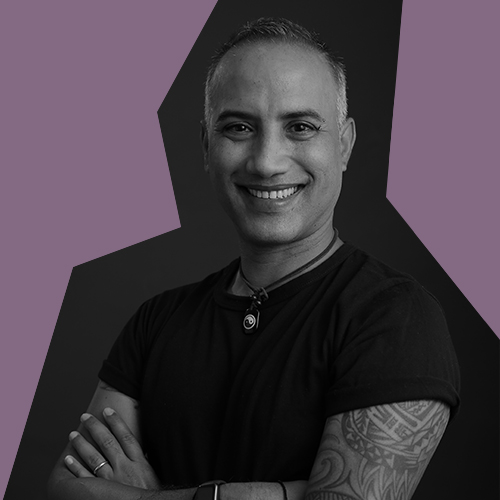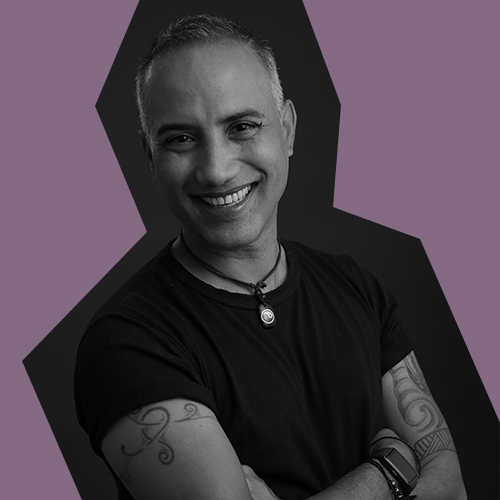 Fabrice Thevenet
Creative Director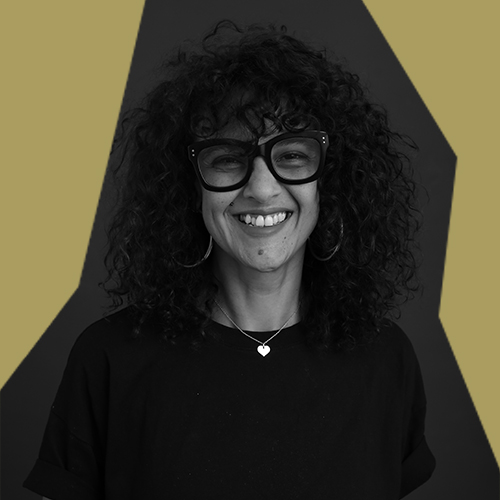 Sharon Gouges
Creative Director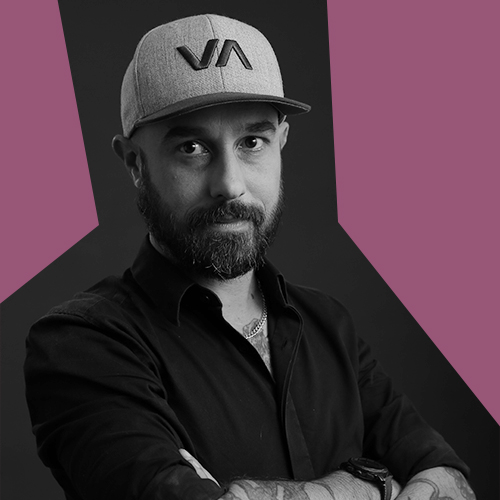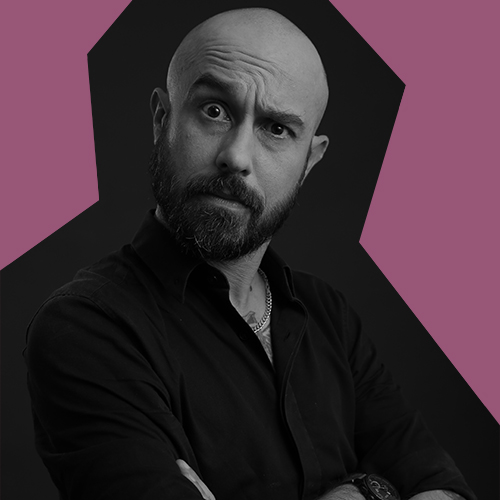 Gareth Pretorius
Head Of Audiovisual & Creative Director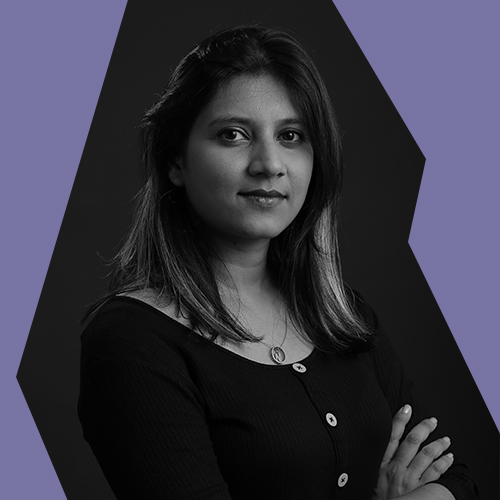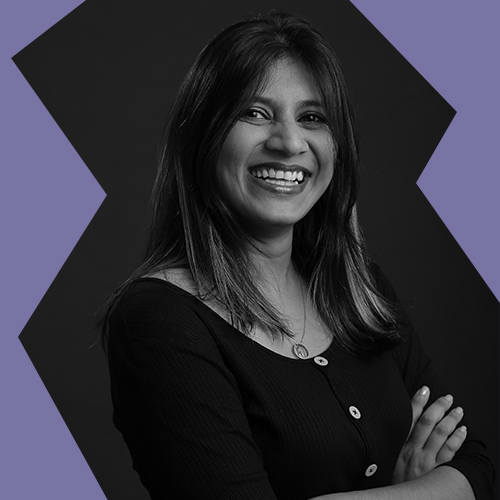 Nausheen Balladin
Accountant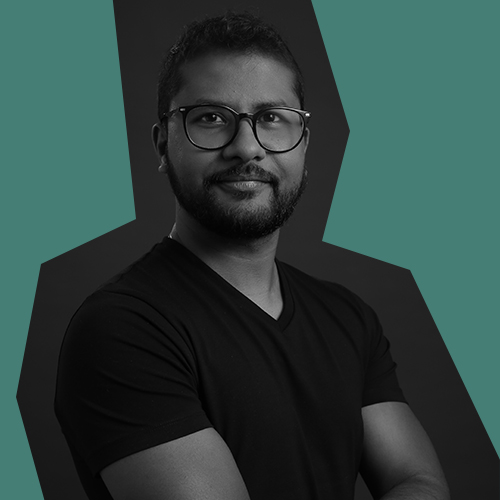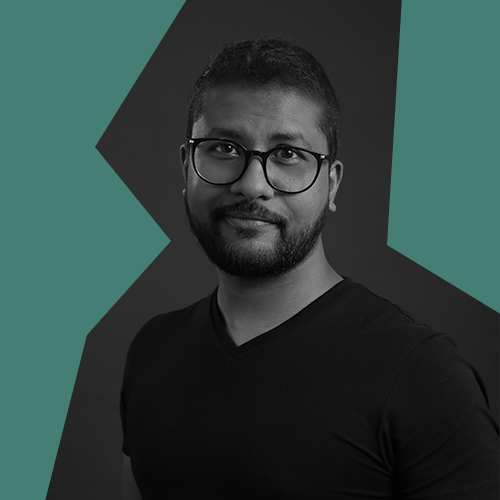 Vissen Mooroogen
HR Executive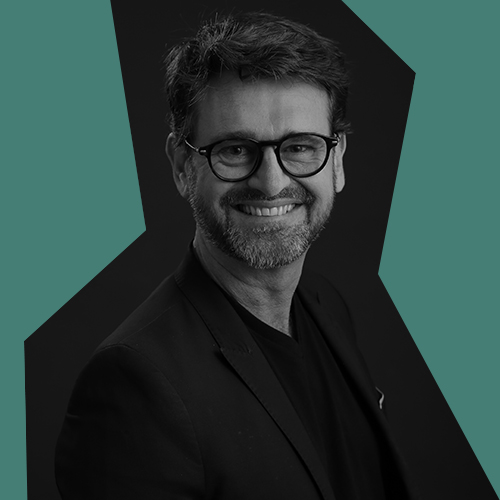 Vincent Montocchio
Managing Director CIRCUS! & Chief Creative Officer Publicis Groupe Africa
I am Mauritian, which I believe is a huge gift and source of pride. Mauritius is a small miracle in itself. Its success lies in its people who came from Europe, Africa, India and China. I grew up with friends from different cultures, faiths and origins, and thanks to that, I feel at home on every continent. Following a Masters Degree in Visual Communication, I began my career as an art director at the LOWE agency in Paris. After seven years spent in the capital, I headed back to Mauritius, my homeland, as the creative director of CIRCUS!, a partner agency of Publicis Africa Group. Taking over the agency as a Managing Director in 2011, my first challenge was to make sure that the cultural values of the agency lived on. I am convinced that they are the source of our success. CIRCUS! is about Audacity, Creativity, Rigour and Togetherness. In 2013, I was appointed the role of Executive Creative Director of Publicis Africa Group.  As a creative leader, my role is to make sure the team wins! I am proud that during the last few years, CIRCUS! has become the most awarded agency of the Indian Ocean and was ranked 5th most creative African agency in 2015 at the African Cristal Festival. I am really passionate about art. Besides being a songwriter & composer, I am also a photographer having held exhibitions in both Mauritius and Africa. I was greatly honoured to be selected among the 30 African photographers for a major exhibition at the Pan-African Festival of Algiers in 2009, entitled "Reflets d'Afrique".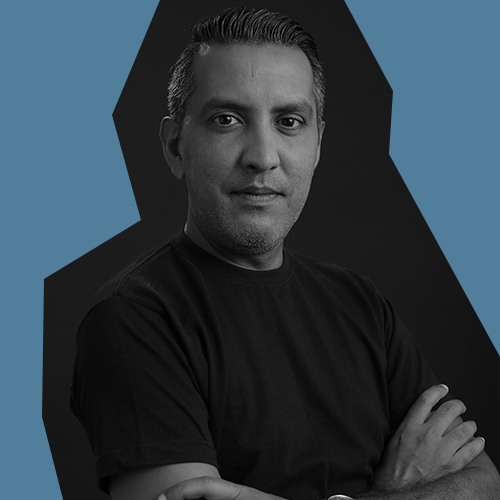 Juneed Durbarry
Research Manager
Juneed Durbarry is a customer and market research professional with more than 13 years' national and international work experience in marketing, customer relation, banking and sales. He joined DCDM Research as a Qualitative Operation Manager, where he managed and established the research section while conducting over 150+ focus groups and delivered key strategic plans for clients in different sectors such as Banking, FMCG and Telecommunications. Having joined Circus in February 2017, Juneed is instrumental in developing and expanding the Research section within CIRCUS!, with a strong focus in innovative and actionable research designs to help clients' pave their roadmap and ROI through an enhanced customer knowledge, customized target content, brand understanding & positioning and competitor benchmarking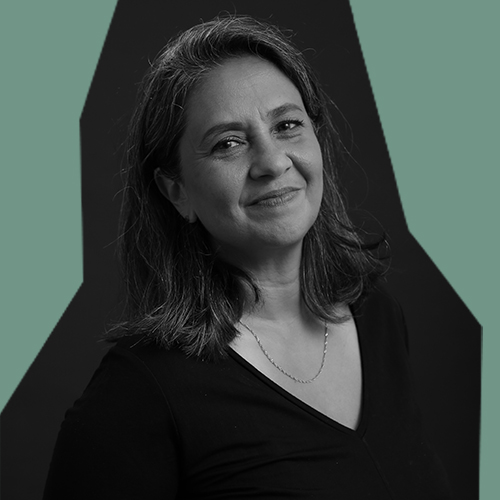 Ariane De L'Estrac
Public Relations Strategist
With 20-plus years of media experience, Ariane brings a newsroom mindset, thanks to 15 years as an Editor and Director of Publications. Ariane left La Sentinelle Group as Group Director of Publications in 2012 to set up a Linguistic Department at PwC Mauritius. As a PR and Content Consultant, she has worked for high-end brands and organisations in various sectors (hospitality, insurance, corporate, agro-industry, FMCG), crafting their message and delivering creative reputation-enhancing PR campaigns.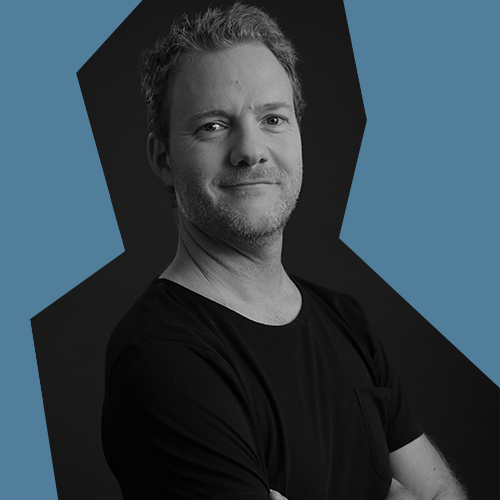 Julien Guillot Sestier
Head Of Digital Communication & Strategic Planner
French-born, Julien has been living in Mauritius for more than 8 years. After an exciting career in Parisian digital agencies, he moved to Mauritius to work for Beachcomber Hotels to develop digital and social media strategies for the group and its hotels. He joined CIRCUS! In 2015 and is today Head of Digital Communication, in charge of over 40 brands. He was also appointed Brand Strategist in 2017 with the duty to define the global positioning of brands through the analysis of societal and economic trends, market studies and competitors' positioning. He has more than 12 years of experience in Digital.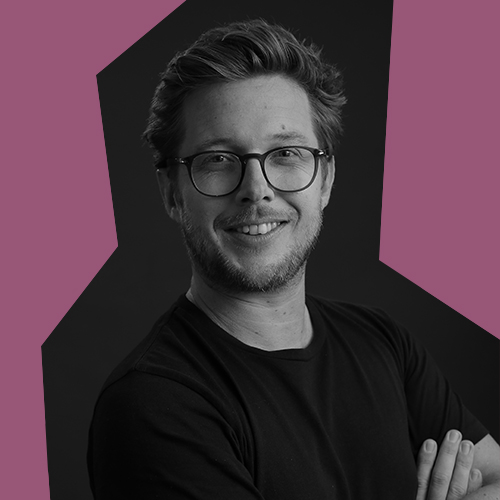 Gregory Charoux
Head Of Operations & Client Service
Greg has worked over 20 brands, in 3 world-class organisations, over 12 years, managing both global and domestic brands. Within advertising, he's come to specialise in orchestrating large and complex multi-disciplined teams in order to deliver truly integrated brand solutions. Greg has a broad breadth of marketing knowledge, skills and experience that he injects into the marketing environment and cross-functional business transformation problems. He always searches for the creative, innovative, yet practical solution that works. Over the years he has worked across almost all industry verticals and media channels. Greg manages multidiscipline teams and suppliers, brand vision and strategy, creative strategy, multi-channel communications planning/execution, digital optimisation, financial & commercial planning and research.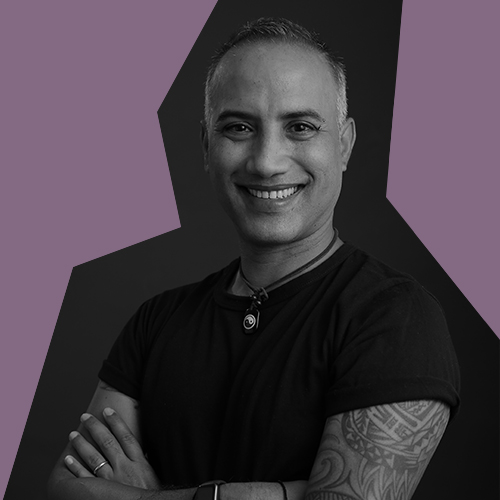 Fabrice Thevenet
Creative Director
Fabrice is Mauritian & spent 18 years in Mauritius before going to study Graphic Design in Australia. He joined CIRCUS! in 2001 as a Graphic Designer before being appointed to the role of Creative Director in 2011. Fabrice participated in the brand building of major international and local brands and is one of the most awarded Creative Directors in the region.
Sharon Gouges
Creative Director
After her studies in Graphic Design, Sharon started her career at CIRCUS! in 2002 as Art Director and was appointed Creative Director in 2011. She participated in the creation of some major rebranding exercises in the region including the Airport of Reunion Island, Sun Resorts & Air Austral and Telkom Kenya. She is one of the most awarded Creative Directors in the region.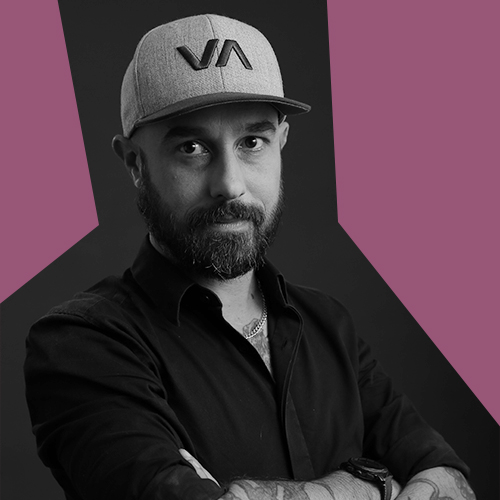 Gareth Pretorius
Head Of Audiovisual & Creative Director
Gareth is a South African-born Mauritian that has vast experience on the African continent. Working in world-renowned agencies such as Lowe, Grey, Jupiter Drawing Room & JWT, Gareth has won numerous awards for his creativity including Cannes Lion, D&AD and Loeries. He enjoys working on projects with a through-the-line approach.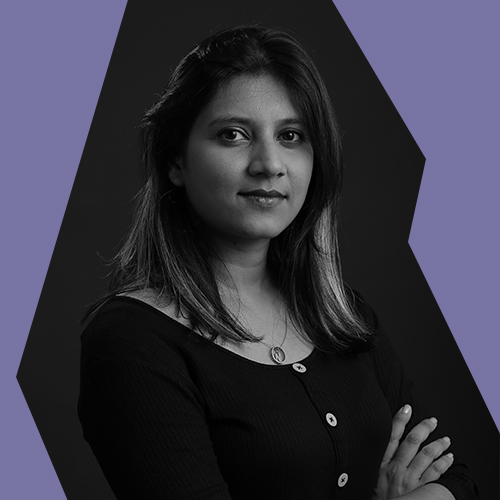 Nausheen Balladin
Accountant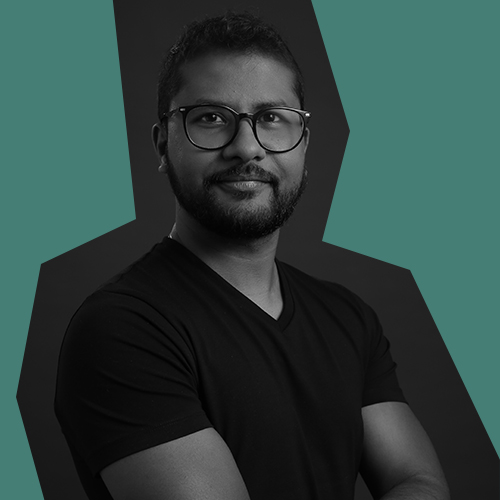 Vissen Mooroogen
HR Executive
A team of 70.
It's all about people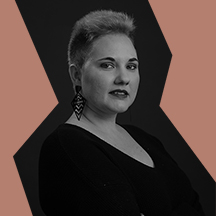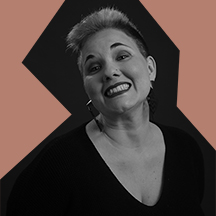 Lara Marot
Client Service Director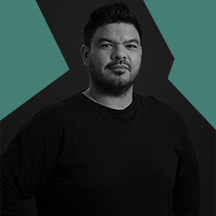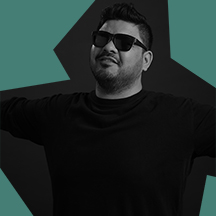 Yannick Mootoosamy
Client Service Director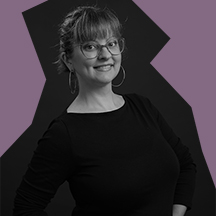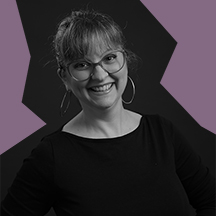 Emilie Foret Lee
Client Service Director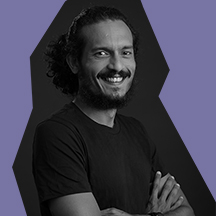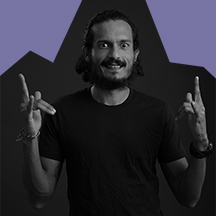 Olivier Sénèque
Operations Manager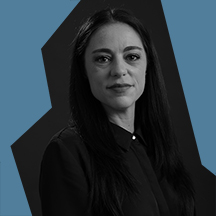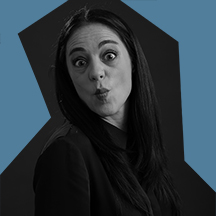 Karen Pretorius
Production Manager and Client Service Director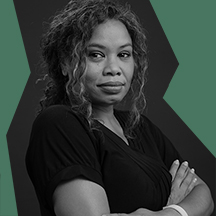 Peggy Helene
Media Planner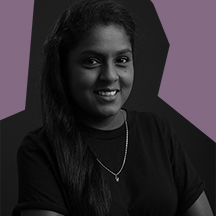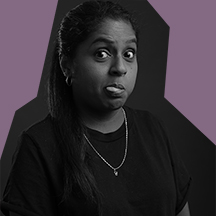 Darla Seevathian
Account Manager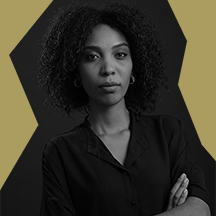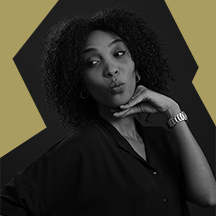 Valerie Paul
Account Manager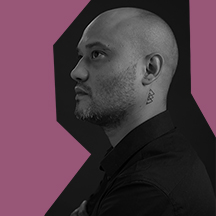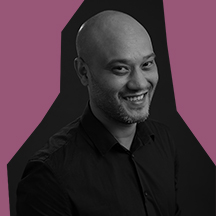 J.Christophe Ha Seng
Production Manager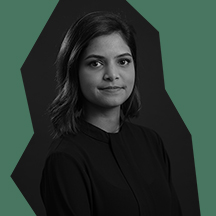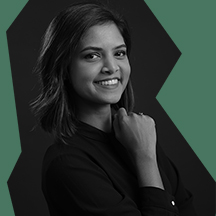 Preesha Ramtohul Auchoybur
Senior Research Analyst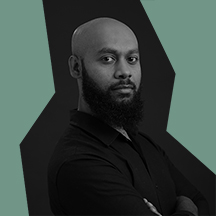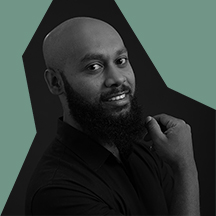 Christopher Apollon
Fieldwork Coordinator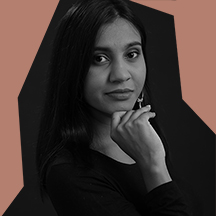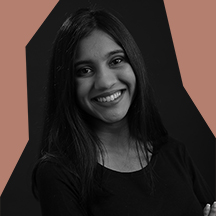 Levana Venkaya
Research Assistant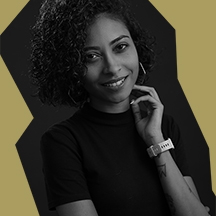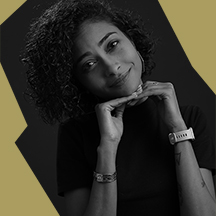 Stacy Fevrier
PR & Content Executive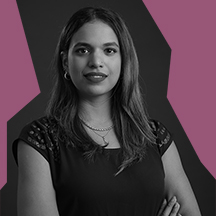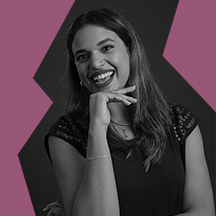 Imaan Meerun
PR & Content Executive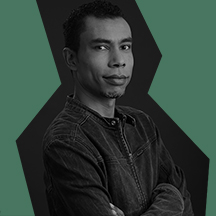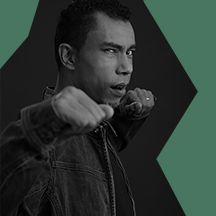 Romain Cotegah
Senior Art Director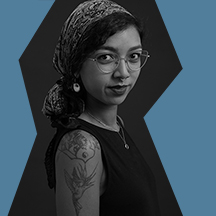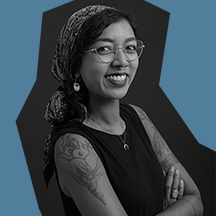 Julie Telot
Senior Graphic Designer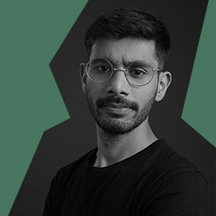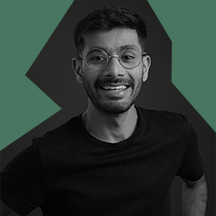 Salman Furzankhan
Senior Art Director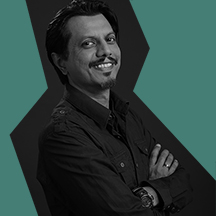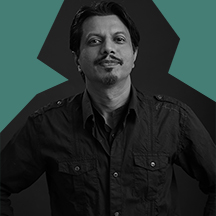 Wassim Sookia
Senior Copywriter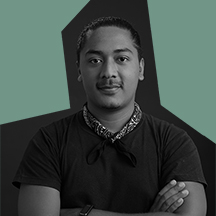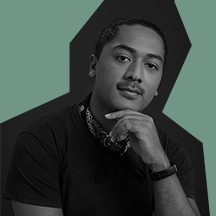 Adrien Hon Fat
Graphic Designer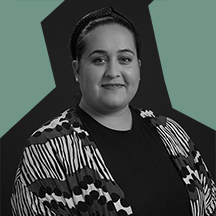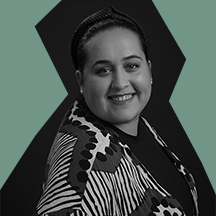 Alexandra Ribet
Graphic Designer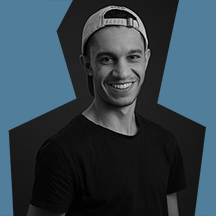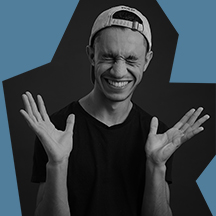 Jouneyd Sidi Yekhlef
Art Director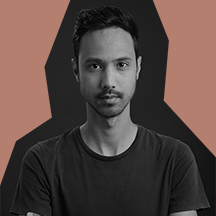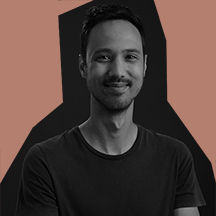 Loic Lam Kai Leung
Art Director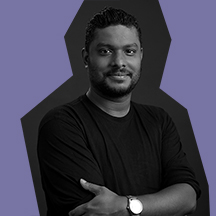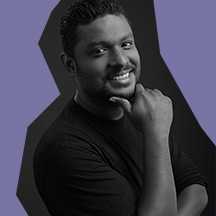 Noah Nany
Illustrator/Animator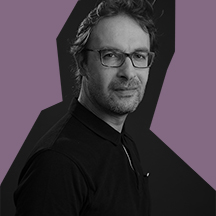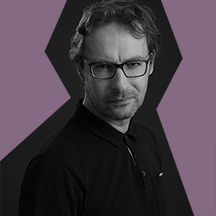 François Vinson
Senior Copywriter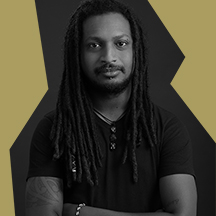 Sebastien Firmin
Mac Operator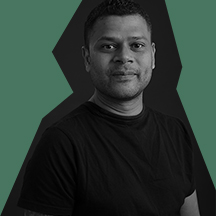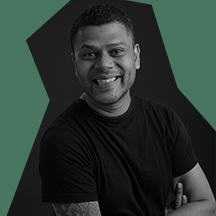 Patrice Remy
Mac Operator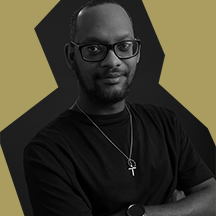 Sebastien Bayaram
Mac Operator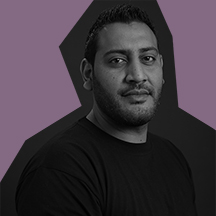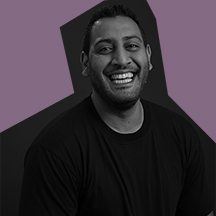 Fabrice Bundhooa
Mac Operator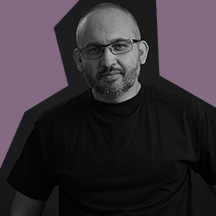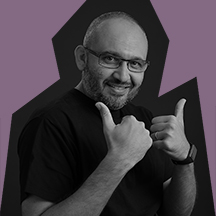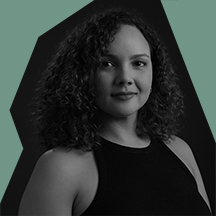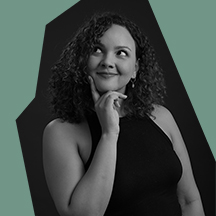 Alexandra Avice
Digital Communication Strategist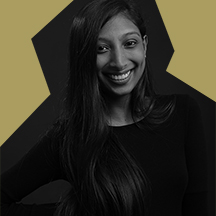 Sheena Soopramanien
Digital Communication Strategist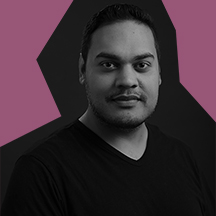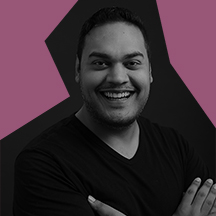 Ghanish Ghoorah
Digital Communication Strategist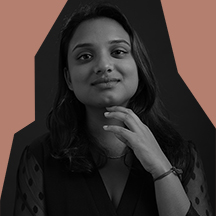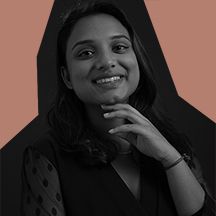 Leitichia Grzanka
Community Manager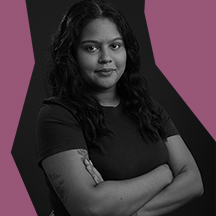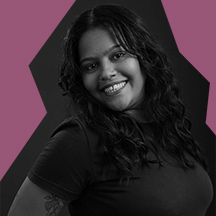 Hillary Kissing
Community Manager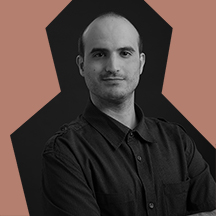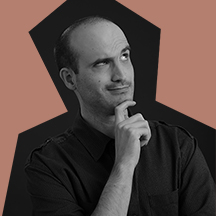 Loic Piquet
Community Manager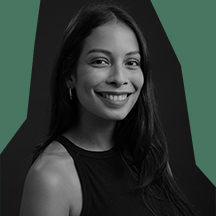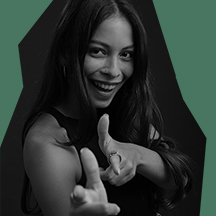 Ophélie Bancilhon
Community Manager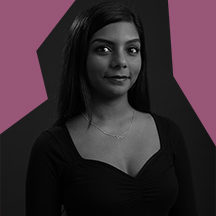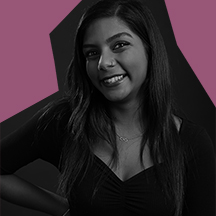 Jeshinee Sevan
Community Manager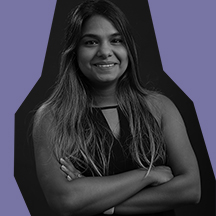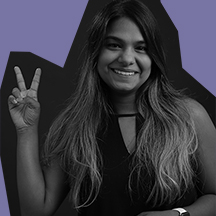 Manoshee Purmessur
Community Manager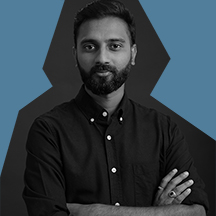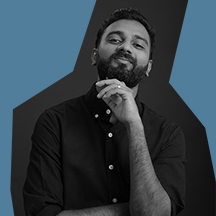 Kelvin Murday
Film Director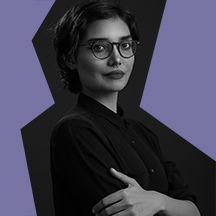 Nadia Soodhoo
Motion Designer & Video Editor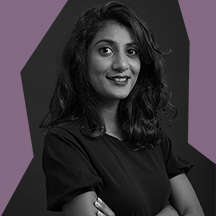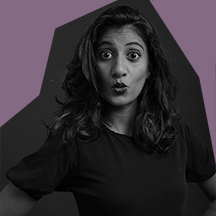 Danitza Vithilingem
Producer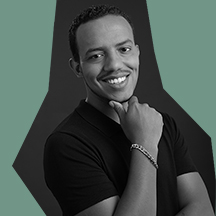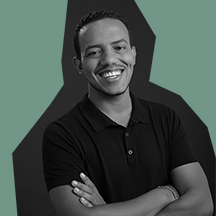 Adrien Ramrutton
Producer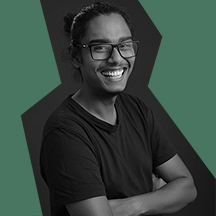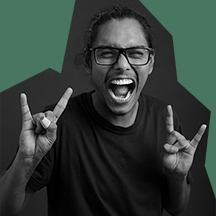 Pranav Chintamunnee
Videographer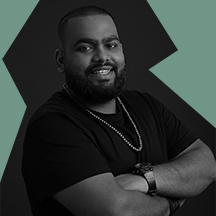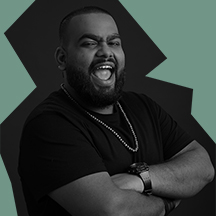 Ashnev Soomaroo
Videographer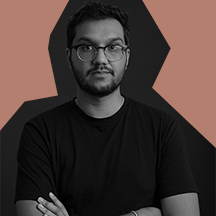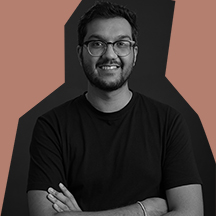 Krishna Bachun
Motion Graphic Designer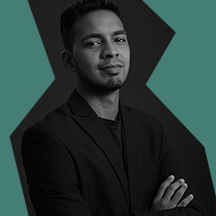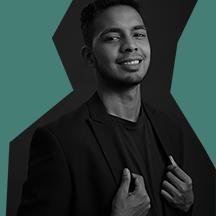 Vincent Delord
Sound Engineer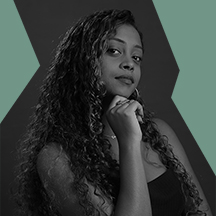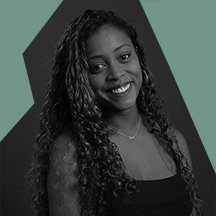 Adèle Ruth Adrien
Junior Producer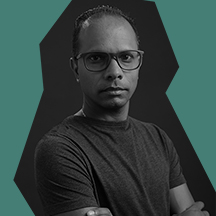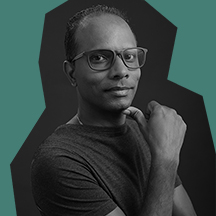 Wessley Moonsamy
IT Officer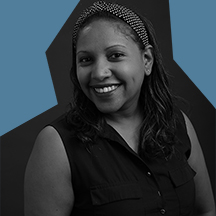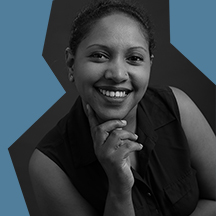 Jessica Potanah
Administrative Officer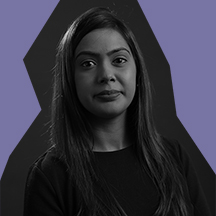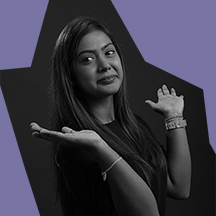 Mamta Jooty
Administrative Officer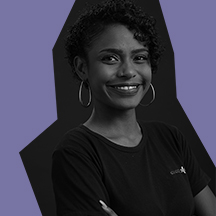 Moli Rosette
Receptionist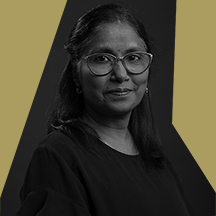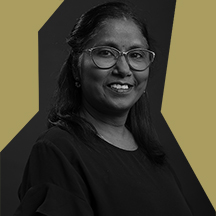 Santa Jooty
Office Attendant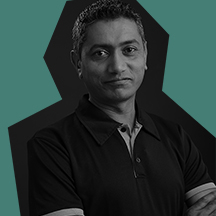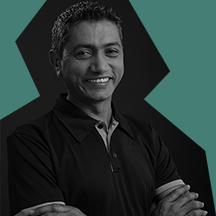 Vimal Bokhoree
Office Attendant/Driver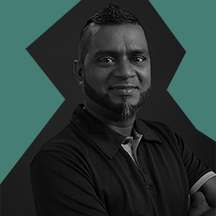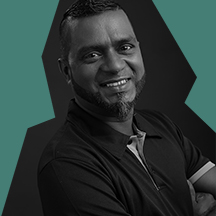 Veelasen Aliamben
Office Attendant/Driver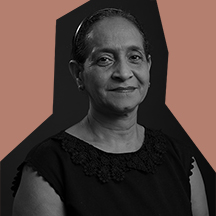 Majo Yvon
Office Attendant