One of the most awarded African Agencies
We believe the real secret of success is enthusiasm!
Enthusiasm is the yeast that makes your hope rise to the stars.
Enthusiasm is the sparkle in your eye, it is the swing in your gait,
the grip of your hand, the irresistible surge of your will
and the energy to execute your ideas.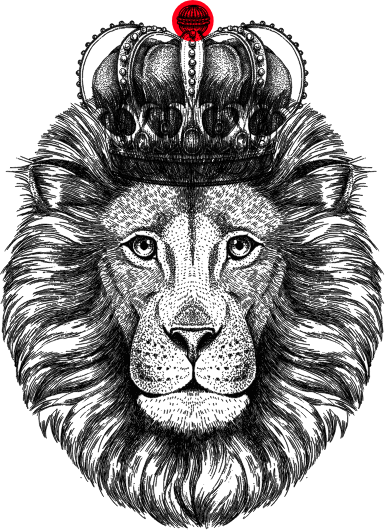 2022
Cannes Lions International Festival of creativity

Shortlist

Giraffes Awards

2 Gold
1 Silver 
8 Bronze

Pitcher

2 Gold 
2 Silver
4 Bronze 
2021
The Sabre Awards

1st prize in Digital Campaign
Certificate of Excellence in CSR



The Loeries

Craft Certificate in Film Crafts - Sound Design 

Giraffes Awards

Agency of the year 
2 Gold
1 Silver 
8 Bronze

Indian Ocean Creatives

Agency of the year
3 Golds
1 Silver
1 Mention 

Pitcher

2 Gold
2 Silver
4 Bronze
2020
Indian Ocean Creatives

Agency of the year
12 Gold
6 Silver
2 Bronze
2019
Indian Ocean Creatives

Digital Agency of the year1 Grand Prix5 Gold
3 Silver
2 Bronze 
2 Mention

African Cristal Festival

4 Bronze
2018
Giraffes Awards

3 Gold
13 Silver
15 Bronze

Indian Ocean Creatives

Agency of the year
3 Gold
3 Silver
1 Bronze

African Cristal Festival

2 Gold 
4 Silver 
4 Bronze
2017
Indian Ocean Creatives

Agency of the year1 Grand Prix7 Gold
4 Silver
1 Bronze
2 Mention

ACA design festival

Agency of the year
9 Gold
3 Silver
7 bronzes

African Cristal Festival

8 Cristals