We craft purposeful brands which achieve sustainable impact
We are the leading Indian Ocean integrated communication agency. Born in 1995 and based in Mauritius, we are one of Africa's most creative agencies. We believe being Mauritian is a considerable asset. Our team of 75 with multicultural origins from Africa, Europe, India and China have the natural gift of understanding people and cultures. Every day, we lead the change in the industry by creating purposeful brands which drive results.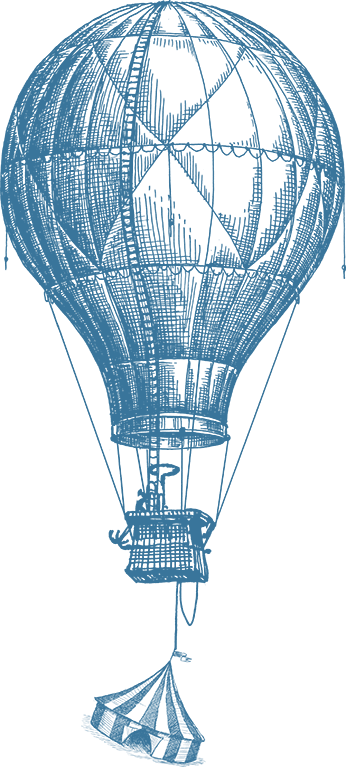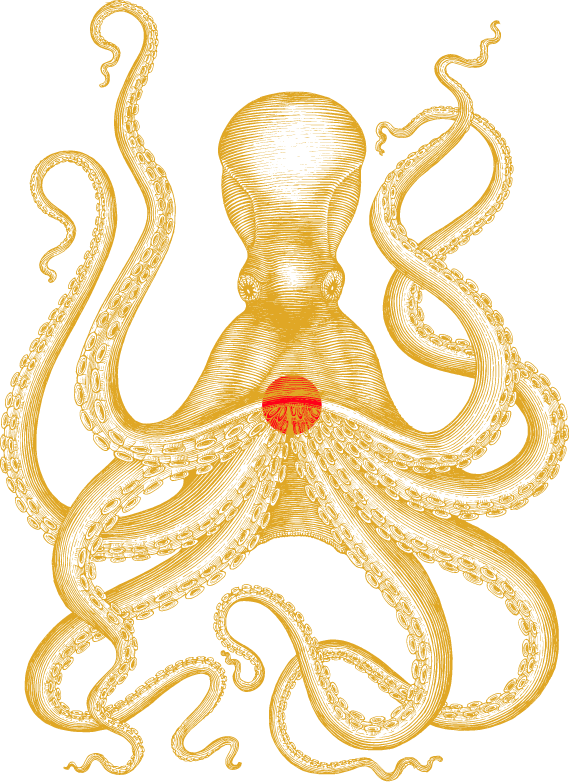 Integration. We mean it
Our services
Words from our clients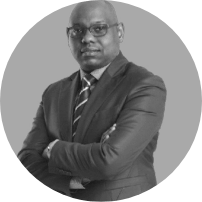 Levi Nyankundi
CMO Telkom Kenya
We are delighted to recommend CIRCUS! as an exceptional partner in branding, advertising and digital strategy. CIRCUS! has been working with Telkom Kenya with the key of transforming and relaunching the Telkom Brand. We have seen credible business turnaround as a result of this rebirth.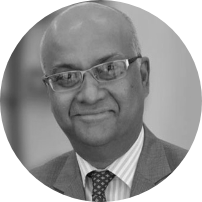 Marie Joseph Malé
CEO, Air Austral
We were impressed by the creativity of CIRCUS! in developing our corporate image. It was a real breakthrough in the aeroplane environment. CIRCUS! also designed the plane's look, the interior, and all collaterals associated.
On top of the strategic methodology and the creativity, the CIRCUS!' team is extremely committed and enthusiastic and the partnership with them has been a real pleasure.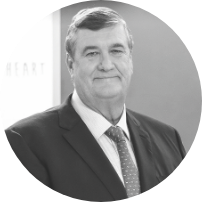 Arnaud Dalais
Chairman, Ciel Group
We particularly valued and appreciated CIRCUS! advertising's strategic input and seamless execution during our rebranding exercises conducted for our group. CIRCUS! guided us throughout this process with an articulated and proven methodology. As an agency, their creativity and beautiful execution in their deliverables are strong USPs. Their warmth, flexibility and understanding on a day-to-day basis make them a strategic partner to us.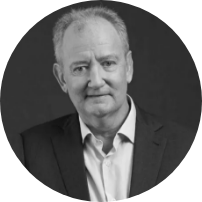 Hector Espitalier-Noel
CEO, ENL Group
ENL has been working with CIRCUS! Advertising for over 10 years and as such, the agency has been a strategic partner in the development and growth of our corporate brand over the years.
CIRCUS! Advertising lived splendidly up to its mission of providing us with strategic guidance, market intelligence and benchmarking as well with experience and expertise in branding, advertising and communication.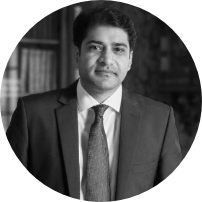 Ken Poonoosamy
CEO, Economic Development Board
The Economic Development Board (EDB) enlisted the services of CIRCUS! In 2018 to develop its brand identity, logos and all associated corporate visuals . We have thoroughly enjoyed working with CIRCUS! owing to its highly capable, talented and skilled professionals. CIRCUS! understood fully the needs of the EDB, engaged in a rigorous stakeholder consultation and delivered beyond expectations. We feel proud to see CIRCUS! expand its footprint in Mauritius, the region and beyond and I can only wish them the best of luck in their future endeavours and projects.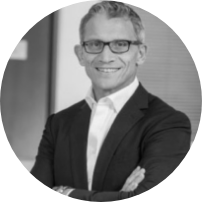 Emmanuel André
Executive Head of Orange Mauritius
I had the chance to work with CIRCUS! To develop the Orange brand over years in mauritius. International class branding culture, commitment to the commercial strategy of the operator, innovation capability, dynamic and always joyful people, it has been a pleasure working with Vincent and his team. They've even contributed to make the event "orange expo" an international trade name, with more than 50,000 visitors and concept that has been adopted in 10 Orange countries.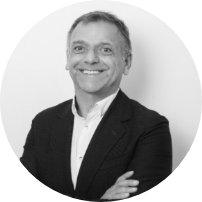 Laurent Roussel
CEO, Mauvilac Industries
Une campagne dans l'air du temps ! CIRCUS! sait déchiffrer les tendances et permettre aux marques de surfer sur chacune d'elles ! Entre l'agence et nous, la compréhension des piliers de la marque, notre Brand Plateform, nous avons conçu des campagnes qui au fil des années ont été des événements qui ont animés le marché de la peinture.
Let's chat about your brand