19 Sep 2022
Vincent Montocchio, Member of the Jury at The Loeries 2022
Recognised as Africa's and the Middle East's premier award, The Loeries inspires and fosters creative excellence in the advertising and brand communication industry since 40 years. Winning a Loerie is the highest accolade for creativity and innovation across our region.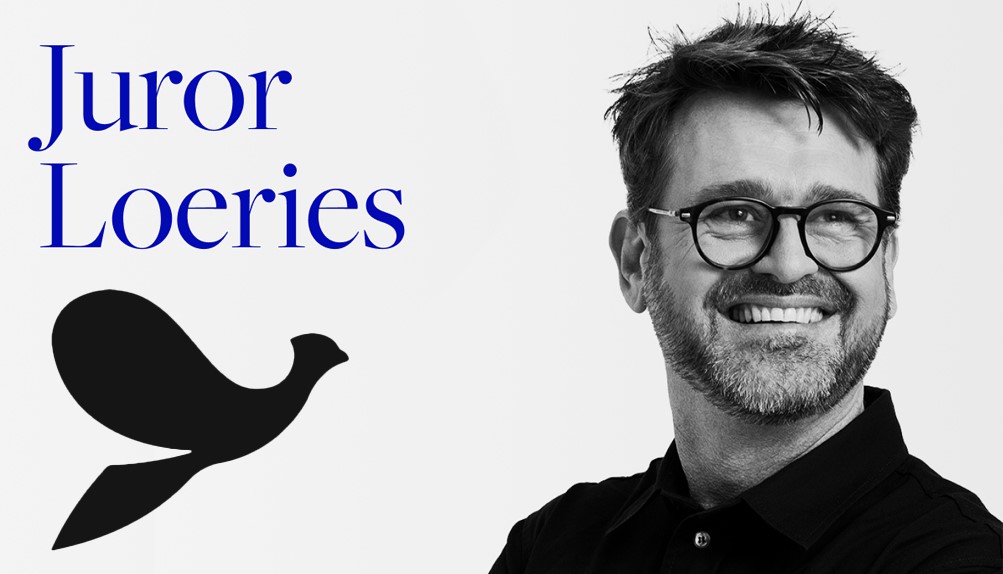 Vincent Montocchio is the Managing Director & Chief Creative Officer of CIRCUS!. He has been recently invited to be a jury member at The Loeries in the Design and Design Craft Categories. This is not the first time that Vincent has participated in international awards as a juror. Recently, he was President of the Craft Category at The African Pitcher Awards. He also judged Ciclope, Cristal and Baltic Best (in partnership with Epica)
"I am humbled and excited to be alongside beautiful creative souls and minds from Africa and Europe at The Loeries 2022. After rounds of online shortlists, I can't wait to sit around a real table soon in Cape Town to discuss the work and award the metals of the Design and Design Craft categories!" Says Vincent Montocchio.
The Design categories are:
• Brand Identity and collaterals Designs (Logos, Identity programmes)
• Graphic Design (Posters and environmental graphics, General Design, Wayfinding and Signage, Package Design, Creative use of Paper, Printed Publication)
• Motion & Digital Graphic Design (Motion Graphic Design, Design for Digital)
• Architecture, Product & Interior Design
• Campaign
• Design Crafts (Photography, Writing, Illustration, Typography)
The other jury members are:
Meet the Loeries Design and Design Craft judging panel for 2022:
Esra Gülmen, Graphic Designer and Artist (President)
Martin Sasia, Senior Art Director at Dentsu Kenya
Kayode Olowu, Founder/Creative Director at OneWildcard
Vincent Montocchio, Chief Creative Director at Circus Advertising & Publicis Groupe Africa
Mpumi Guliwe, Creative Director at Ogilvy South Africa
Vumile Mavumengwana, Co-Founder & Executive Creative Director at Odd by Dsgn
Jineil Kandasamy, Executive Creative Director & Partner at grid_worldwide
Sulet Jansen, Creative Director at Switch
Wade Moonsamy, Co-Founder & Creative Director at BCKRDS
Sarita Immelman, Co-Founder & Creative Director at FRESH HELGA
Russell Abrahams, Illustrator/ Art Director at Yay Abe
Liana Liebenberg, Creative Director at Superunion
Christo Krüger, Creative Director at Joe Public Shift
Mokena Makeka, Architect / Principal at Dalberg