23 Jan 2021
CIRCUS! wins at Loeries Awards in the film category
The Loeries Awards recognise the very best work from across Africa and the Middle East. We are so happy to announce that for the second time in our history, CIRCUS! made it 🇲🇺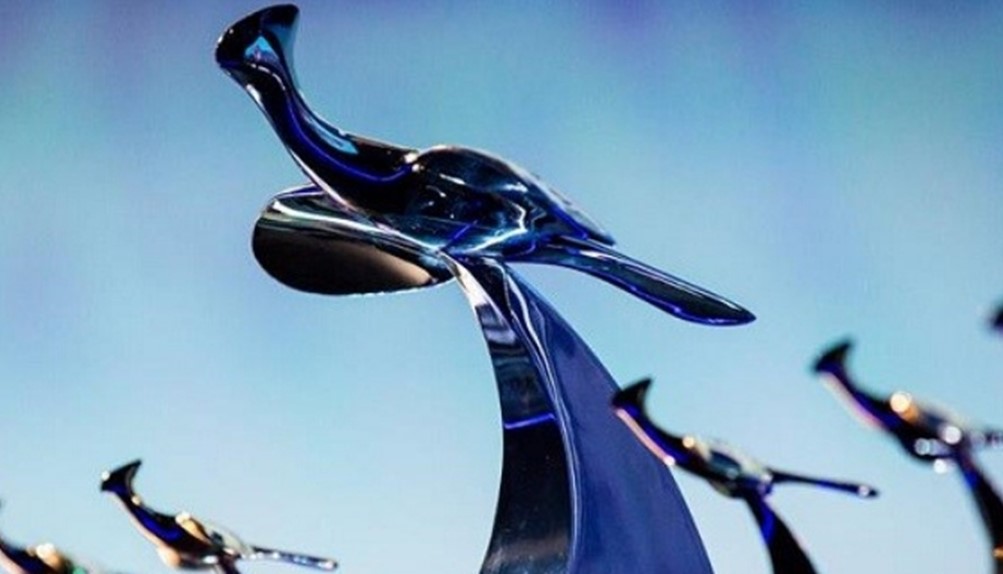 The Loeries has been rewarding creativity for over 40 years.

As Africa and the Middle East's premier award that recognises, rewards, inspires and fosters creative excellence in the advertising and brand communication industry, winning a Loerie is the highest accolade for creativity and innovation across our region. The Loeries, a proudly not-for-profit company, promotes and supports creativity by helping marketers, agencies and consumers appreciate the value of fresh thinking, innovative ideas and outstanding execution.

For the second time in its history, CIRCUS! won at the Loeries. This year, the film Pepsi Rise has been awarded in the Film Craft Category.