A clown in the head
In 1995, Thierry Montocchio, the founder of the agency, came across an interview of an old clown talking about the values of a Circus. Totally thrilled, he said "This is the agency I want to create! An agency that dares with agility and precision, with a strong spirit of togetherness."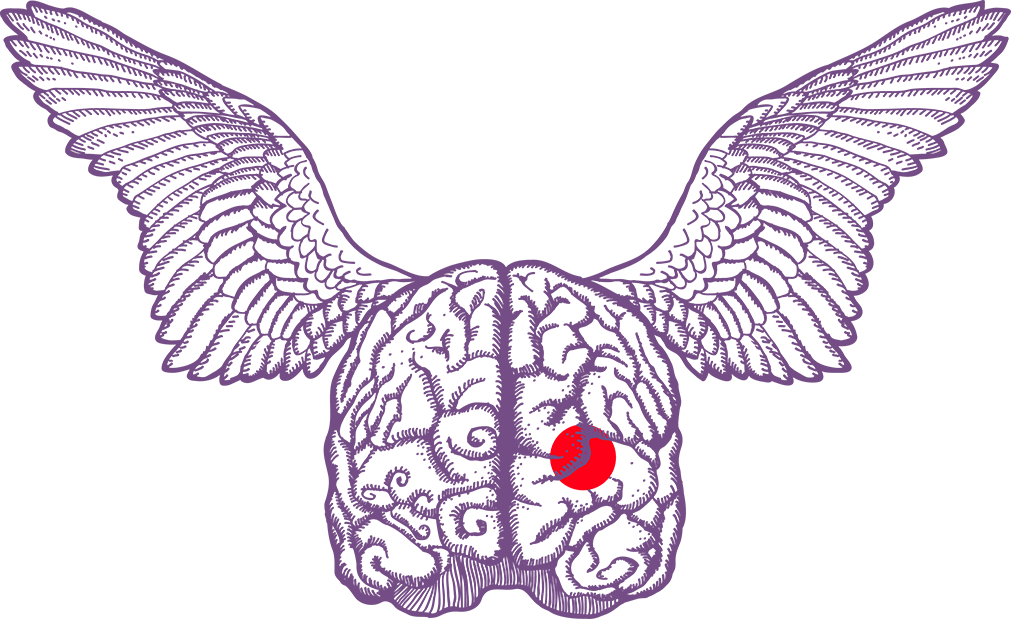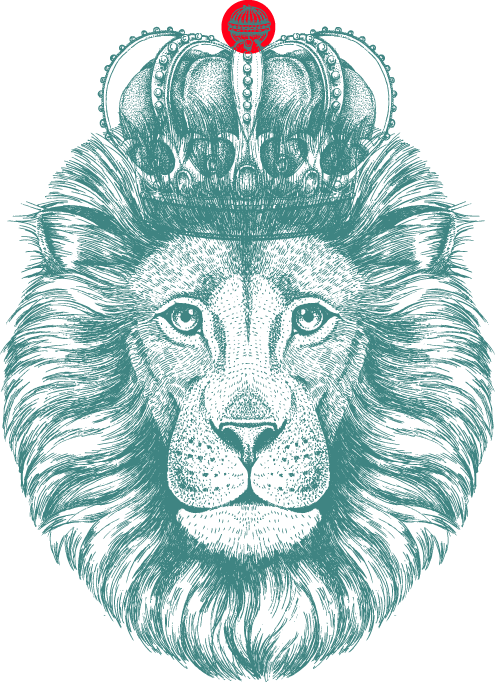 One of the most awarded African agencies
People are exposed to millions of messages daily, scrolling kilometres of content. More than ever, creativity is critical to stand out and have an audible voice. Winning creative awards is the measurement of our creativity and celebrates our work's capacity to engage with audiences.
We craft Brands that resonate on multiple platforms.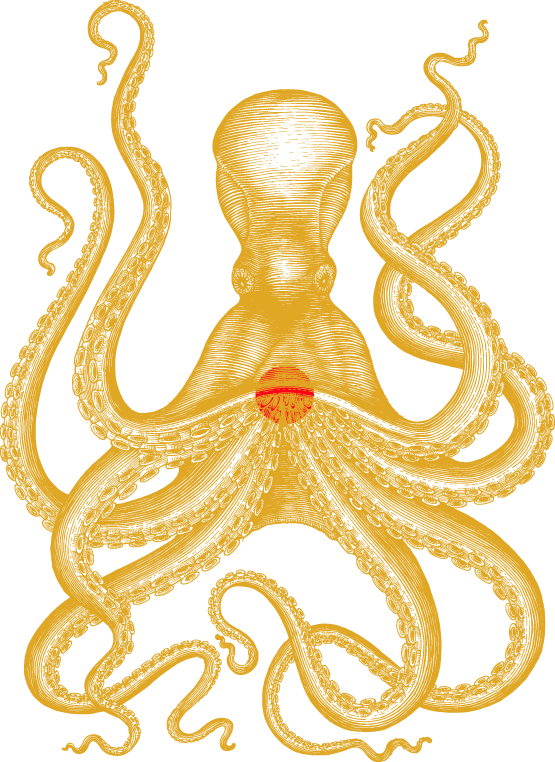 We do not consider consumers as targets but as human beings
We banned the word "target" at the agency. If brands want to own respect from consumers and stakeholders, they have to start by respecting them. Consumers are not numbers on a spreadsheet. They have aspirations and dreams, struggles and fears. We begin by the basis of effective communication: We listen first.
The values that drive us
Daring
We dare to dream bigger than we are!
We dare to have bold ideas!
We dare to go to unknown territories!
To explore and innovate!
We dare to be ourselves!
We dare to shine!
Agility
We are flexible and open-minded!
We love, embrace and lead the change!
We continuously reinvent ourselves!
We adapt quickly and effectively!
We view problems as projects!
We are proactive!
Precision
We are methodic in our approach!
We are accurate and attentive to details!
We are clear and transparent!
We focus our energy to achieve our goals!
We plan to succeed!
Togetherness
We are genuine in our relationships!
We value diversity!
We engage joyfully and love interacting!
We are supportive and empathetic!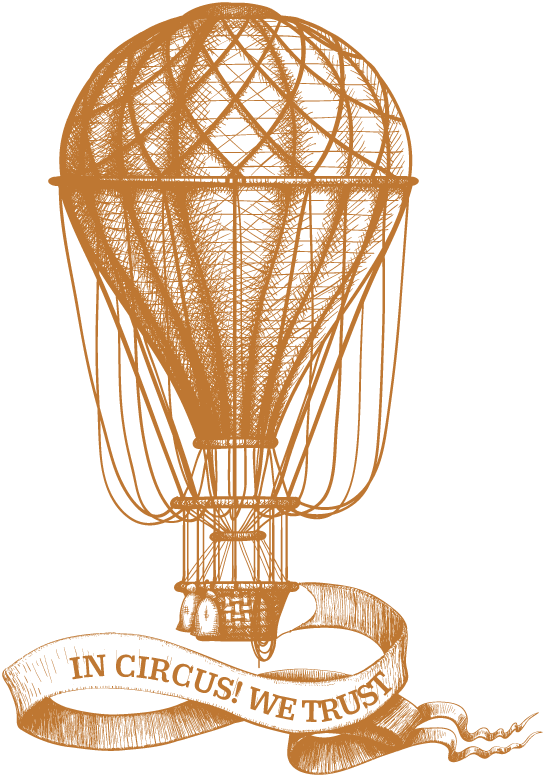 Brands we're lucky to grow
Main International Brands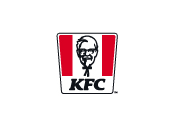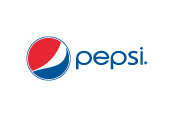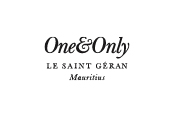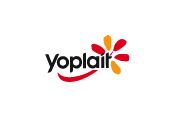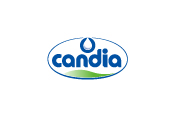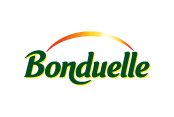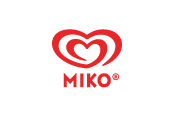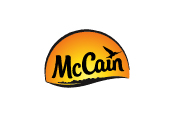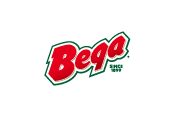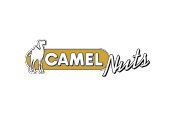 Main Local Brands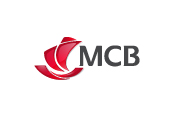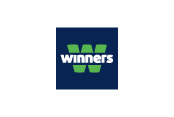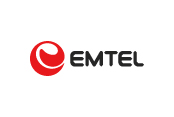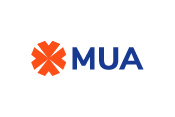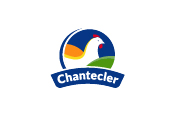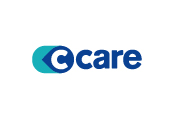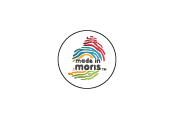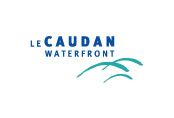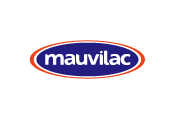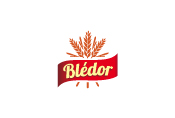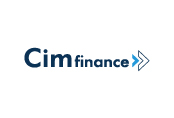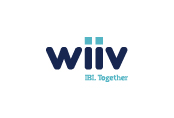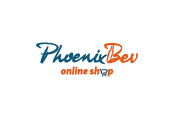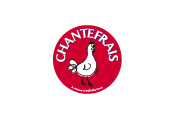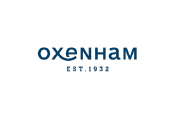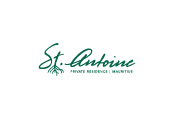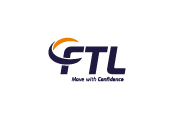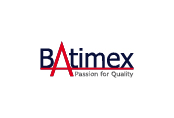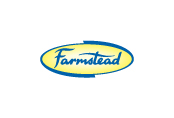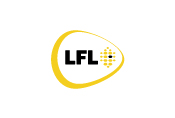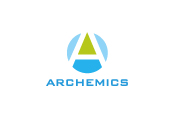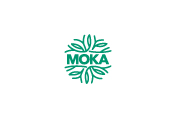 Main Corporate Brands