Pepsi. Rise
SECTOR:

Food and Beverage

-

TYPE OR WORK:

Integrated campaigns

-

COUNTRY:

Mauritius
CONTEXT
In 2015, the Pepsi brand was associated with old Mauritian traditions and struggled to appeal to all Mauritian cultures. The Brand had no relevant purpose and brand communication strategy. Pepsi Mauritius appointed CIRCUS! to work on a strategy to put Pepsi back on track.
BRAND IDEA
Today, with the race for development and all that looks "modern", we seem to have lost our Mauritian soul and identity. With this new ad, we wanted to demonstrate that we can be 100% modern and futuristic while tapping into our cultural heritage.
Pepsi positions itself as a supporter of uniqueness, evolution, trendsetting and local culture. We wanted to give our traditional culture a new strength and energy by revising and updating it.
So, we chose to refresh the Mauritian culture: its music, its dance, its fashion, its art.
We decided to embrace our diversity through Afro-futurism, Indo-futurism, Sino-futurism & Western futurism to create a unique blend: Mauri-Futurism.

RESULTS
The Campaign was a massive success, with a unanimously positive online reaction.
53% of Mauritian Facebook users reached
34,328 - engagements
18,600 - 1 minute views
42.3 x more comments
31.1 x more shares
23.1 more reactions than a usual Pepsi post
Some other works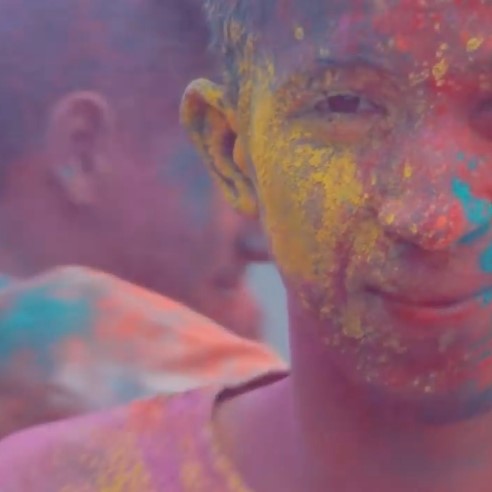 Mauvilac Tous Créateurs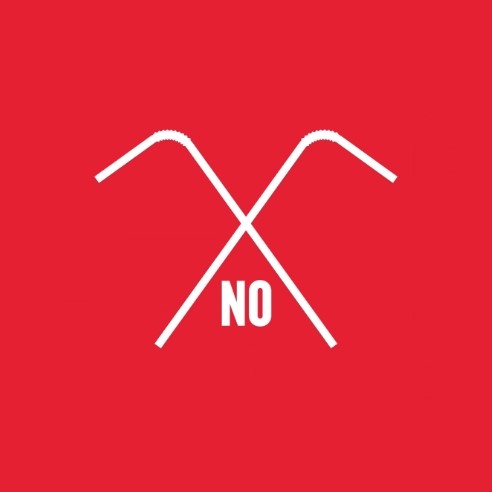 KFC. The Last Straw
Mauvilac. Colour Vogue