Saint Antoine
SECTOR:

Real Estate

-

TYPE OR WORK:

Branding

-

COUNTRY:

Mauritius
CONTEXT
St Antoine is a collection of sumptuous sea-view apartments, penthouses and villas – all distinguished by elegant and modern décor, stylish and comfortable spaces that connect harmoniously with the surrounding tropical natural environment and maritime atmosphere.
SCOPE
We were appointed to create the brand platform and positioning, identity, language, communication/promotional tools, and social media lead management.
BRAND IDEA
The exceptional location of St Antoine offers a variety of activities and a rich lifestyle. Our Brand Platform positions the destination as "An Exclusive life rich in
contrast." St Antoine offers a life between land and sea, between relaxation and movement, between schedule and spontaneity – almost always under the warm
tropical sun.
Some other works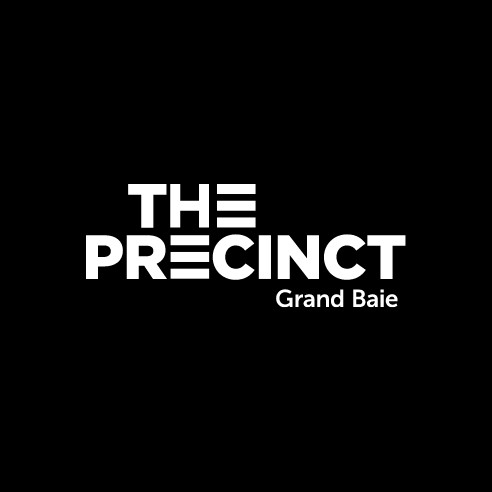 The Precinct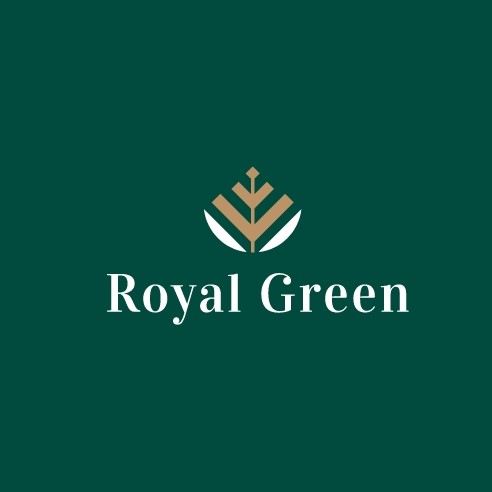 Royal Green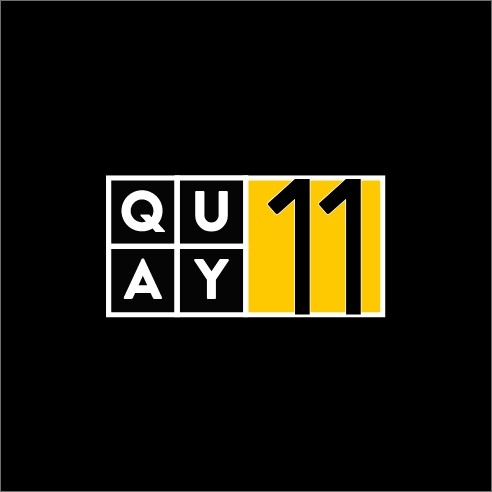 Quay 11