Pepsi. Swiv mo lalimier
SECTOR:

Food and Beverage

-

TYPE OR WORK:

Digital communication

-

COUNTRY:

Mauritius
CONTEXT
In 2015, the Pepsi brand was associated with old Mauritian traditions and struggled to appeal to all Mauritian cultures. The Brand had no relevant purpose and brand communication strategy. Pepsi Mauritius appointed CIRCUS! to work on a strategy to put Pepsi back on track.
BRAND IDEA
In 2018, we took this idea even further by celebrating Mauritian sub-cultures. Living non mainstreams passions, those youngsters often feel isolated. We wanted to shine a light on subcultures in Mauritius and showcase the fantastic Mauritians who pursue their passions and follow their path. We created "SWIV MO LALIMIER" (Follow my light), a series of inspirational short-format documentaries. The films were mainly shot at night using bokeh and gel lighting to link to the campaign theme and create a brand link with the iconic Pepsi logo.

AN INTEGRATED CAMPAIGN
The campaign was integrated and supported by innovative out of home billboards which could only be read at night with passing car lights. We also brought the campaign to the real world through brand activations, demonstrations, and interactions around the featured subcultures.
Some other works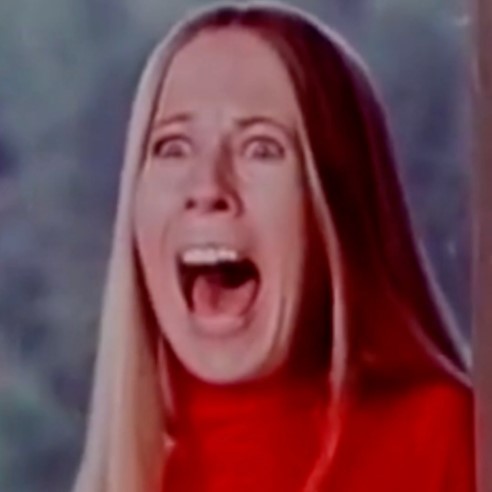 MUA. Home Check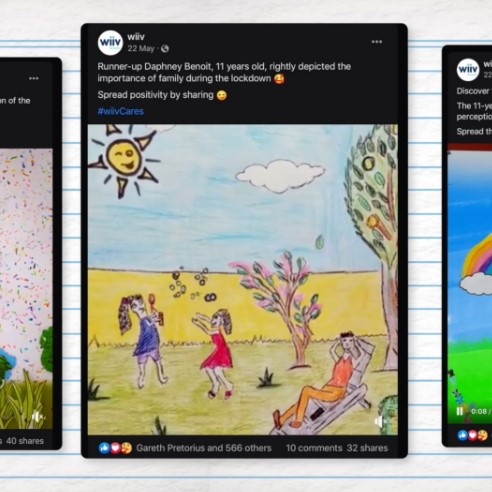 Wiiv. From drawing to animation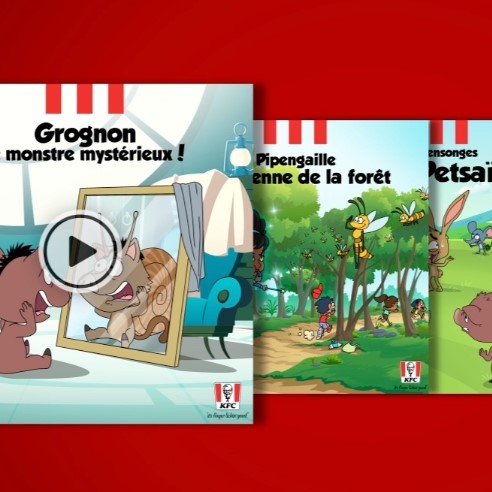 KFC. Podcasts