Pepsi. Rise
SECTOR:

Food and Beverage

-

TYPE OR WORK:

Film

-

COUNTRY:

Mauritius
CONTEXT
In 2015, the Pepsi brand was associated with old Mauritian traditions and struggled to appeal to all Mauritian cultures. The Brand had no relevant purpose and brand communication strategy. Pepsi Mauritius appointed CIRCUS! to work on a strategy to put Pepsi back on track.
BRAND IDEA
Today, with the race for development and all that looks "modern", we seem to have lost our Mauritian soul and identity. With this new ad, we wanted to demonstrate that we can be 100% modern and futuristic while tapping into our cultural heritage. Pepsi positions itself as a supporter of uniqueness, evolution, trendsetting and local culture. We wanted to give our traditional culture a new strength and energy by revising and updating it. So, we chose to refresh the Mauritian culture: its music, its dance, its fashion, its art. We decided to embrace our diversity through Afro-futurism, Indo-futurism, Sino-futurism and Western futurism to create a unique blend: Mauri-Futurism.
VFX The film uses an intelligent mix of animation and real footage whereby the dynamic and surrealistic shots of the sega integrate well with the animation, both in style and attitude. Incorporating the animation in the film adds a touch of surprise to create disruptive storytelling. The avant-garde neon style lighting of those led lights also blends well with the animation as the intensity is matched thanks to the colours used. Finally, the whole action made to look like happening inside a Pepsi bottle.
CINEMATOGRAPHY
From the cinematic movements of the camera, twisted shots and avant-garde lighting that adds to the film's modernity, this video portrays cultural and authentic storytelling. The camera's movement has been devised to work well with the choreography and the best of the music. The product is cleverly and fully integrated into the film, appearing through splashes created by the beats of the drums. The drum circle is a metaphor of a Pepsi bottle being opened, with our drummers being the carbonation that ignites the dancers.
ORIGINAL MUSIC & SOUND DESIGN
Sega is the local Mauritian dance and music unique to the island. We decided to take the sega to a new level while keeping some features of its authenticity and adding a nice touch of modernity. With the help of local artists and collaborators, we revisited Sega. Inspired by the artisanal 'ravanne' (a large tambourine made with goatskin), sega showed its modern facet.
Some other works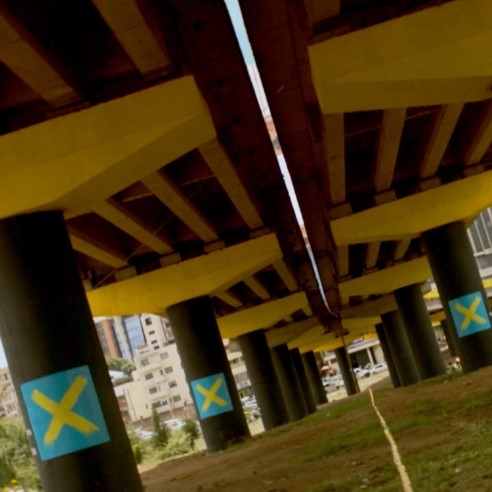 Telkom Kenya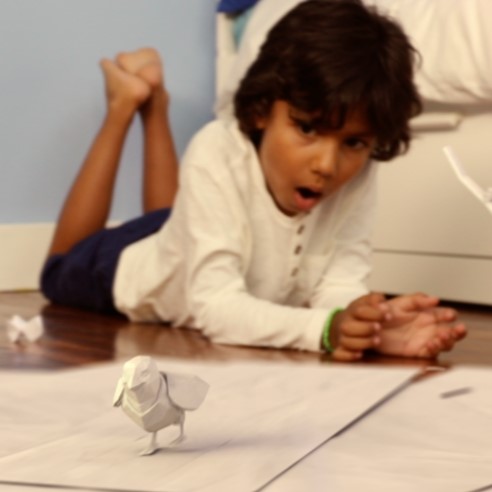 Eclosia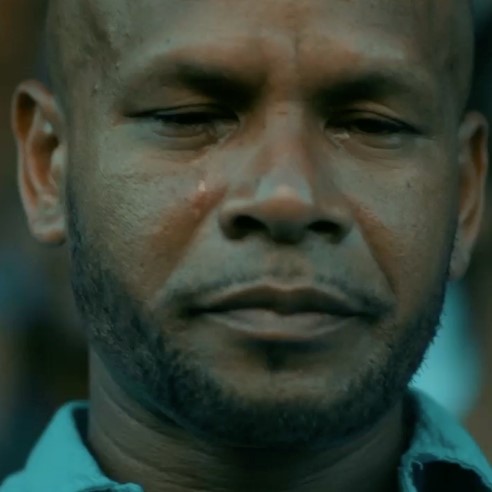 KFC. Big boys don't Cry