Oficea
SECTOR:

Real Estate

-

TYPE OR WORK:

Branding

-

COUNTRY:

Mauritius
CONTEXT
OFICEA specialises in the development and management of high-end office projects. They offer flexible and agile spaces, always at the service of their clients' needs. We were approached at the inception of the company's creation to help define the brand platform, naming, and identity.
BRAND IDEA
We created a brand platform that defined the brand's fundamentals. The name OFICEA focuses on the brand's core and the brand signature "Redefining workplaces in Mauritius" speaks of the company's ambition to be a game-changer in the sector.

AN AGILE BRAND IDENTITY
We created an agile and modular brand identity that is in perpetual movement and reveals the brand's uniqueness.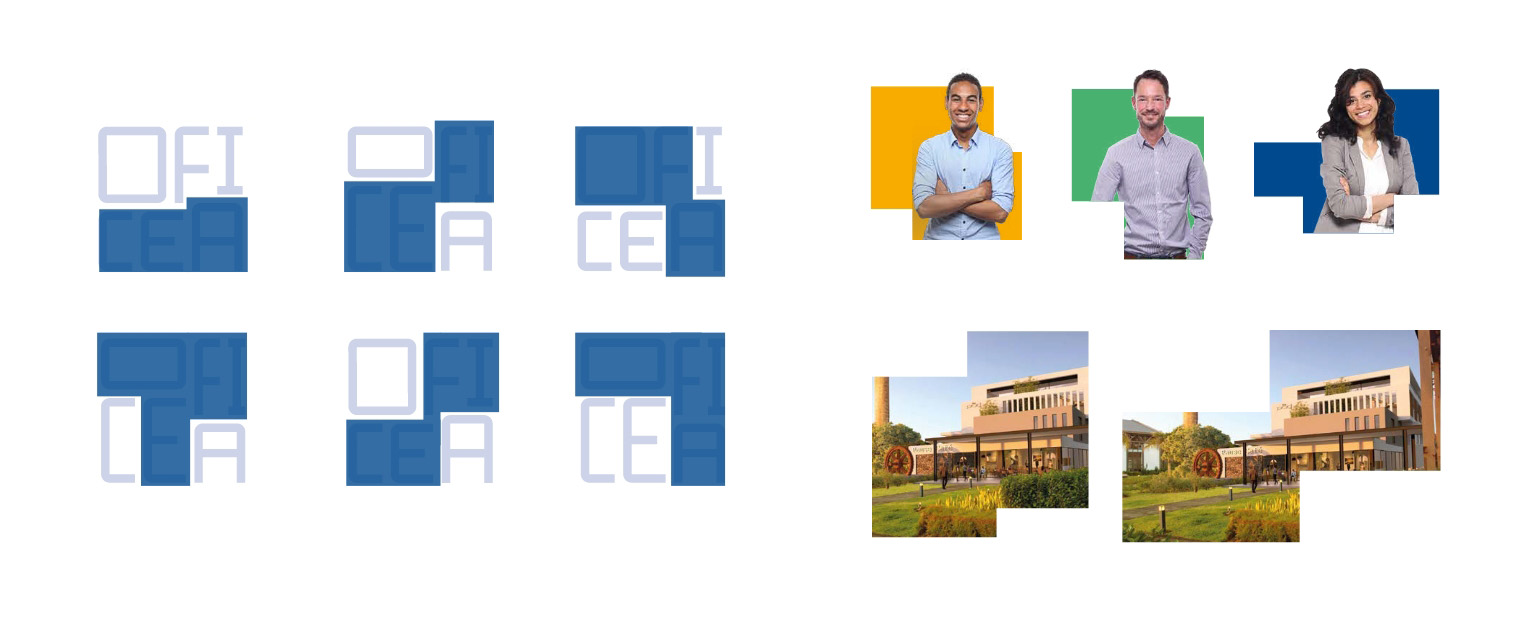 Some other works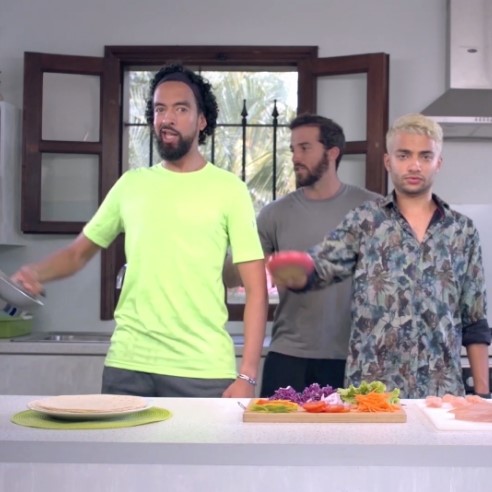 Chantecler. Lavisin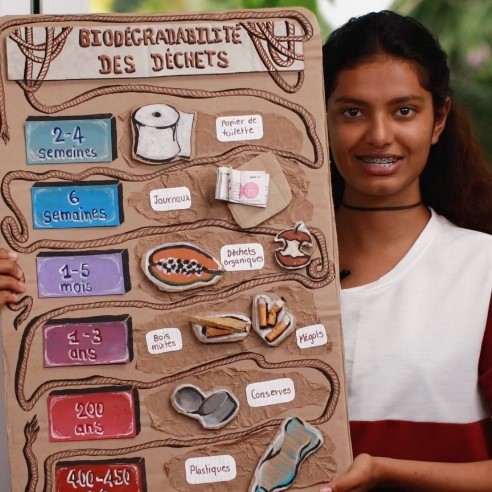 Chantecler. Recycled tray Rushika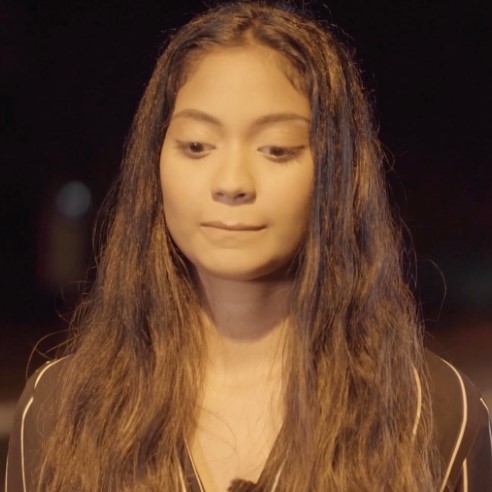 MUA. Don't Drink & Drive