MUA. Learner's Challenge
SECTOR:

Financial Services

-

TYPE OR WORK:

Digital communication

-

COUNTRY:

Mauritius
CONTEXT
MUA is the leader in Motor Insurance in Mauritius. We were briefed to create an awareness campaign around road safety. Road accidents are the number one killer of people under 29, 1.35 million lives are lost each year. These tragedies are most often a result of inexperience, negligence and human error.

BRAND IDEA
Rather than preach horrifying statistics or employ gruesome shock tactics, we helped young drivers improve their skills through an engaging reality content series highlighting bad habits and providing safety tips while keeping the audience entertained.
10 students, 10 episodes, 10 lessons, countless mistakes and one very stressed out instructor!

RESULTS
The series was followed by over 50% of the Mauritian Facebook community, resulting in millions of engagements and placing road safety firmly in the hearts and minds of the Mauritian public.
Some other works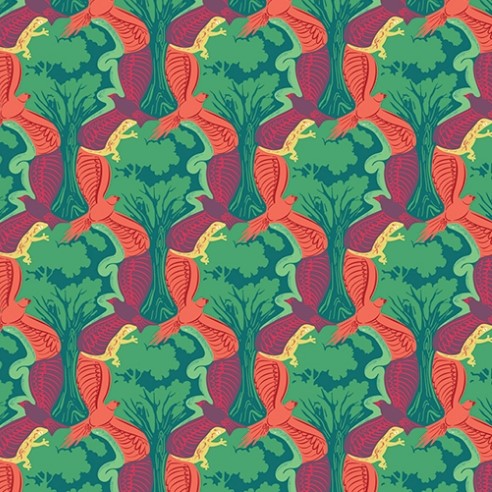 MCB Wildlife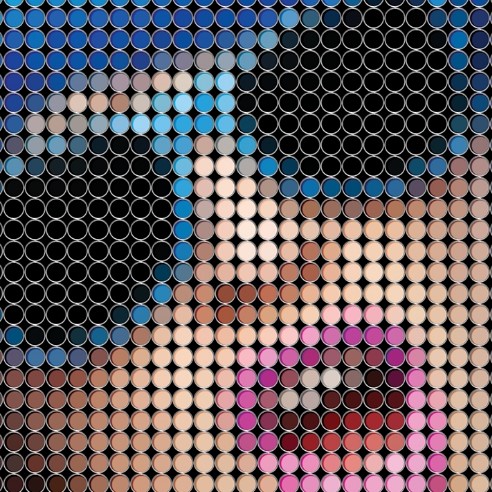 Mauvilac. Bucket pixels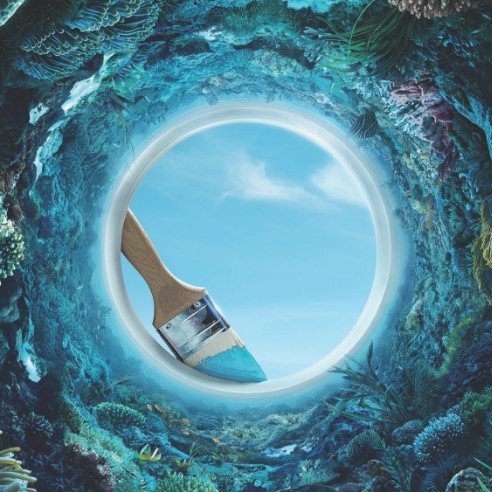 Mauvilac. Thousands of colours