Moka
SECTOR:

Real Estate

-

TYPE OR WORK:

Branding

-

COUNTRY:

Mauritius
CONTEXT
Moka Smart City sets up new and intelligent urban ecosystems in mixed-use developments integrating office, business, residential and leisure components. Moka is situated in the island's centre and offers a unique lifestyle and investment opportunities.

BRAND IDEA
We created a brand platform that led to the brand tagline "The Heart of the island". Moka promises a convenient central area combining a vibrant lifestyle close to nature. The brand identity reflects a structured space blending perfectly in the natural outset of the region. Furthermore, the graphic elements converge towards the brand name, representing the city's central location.

COMMUNICATION
We have developed a range of communication tools, including brand films, brochures, prints and other collaterals. We have also developed the brand architecture and endorsement protocols for the specific regions of the town.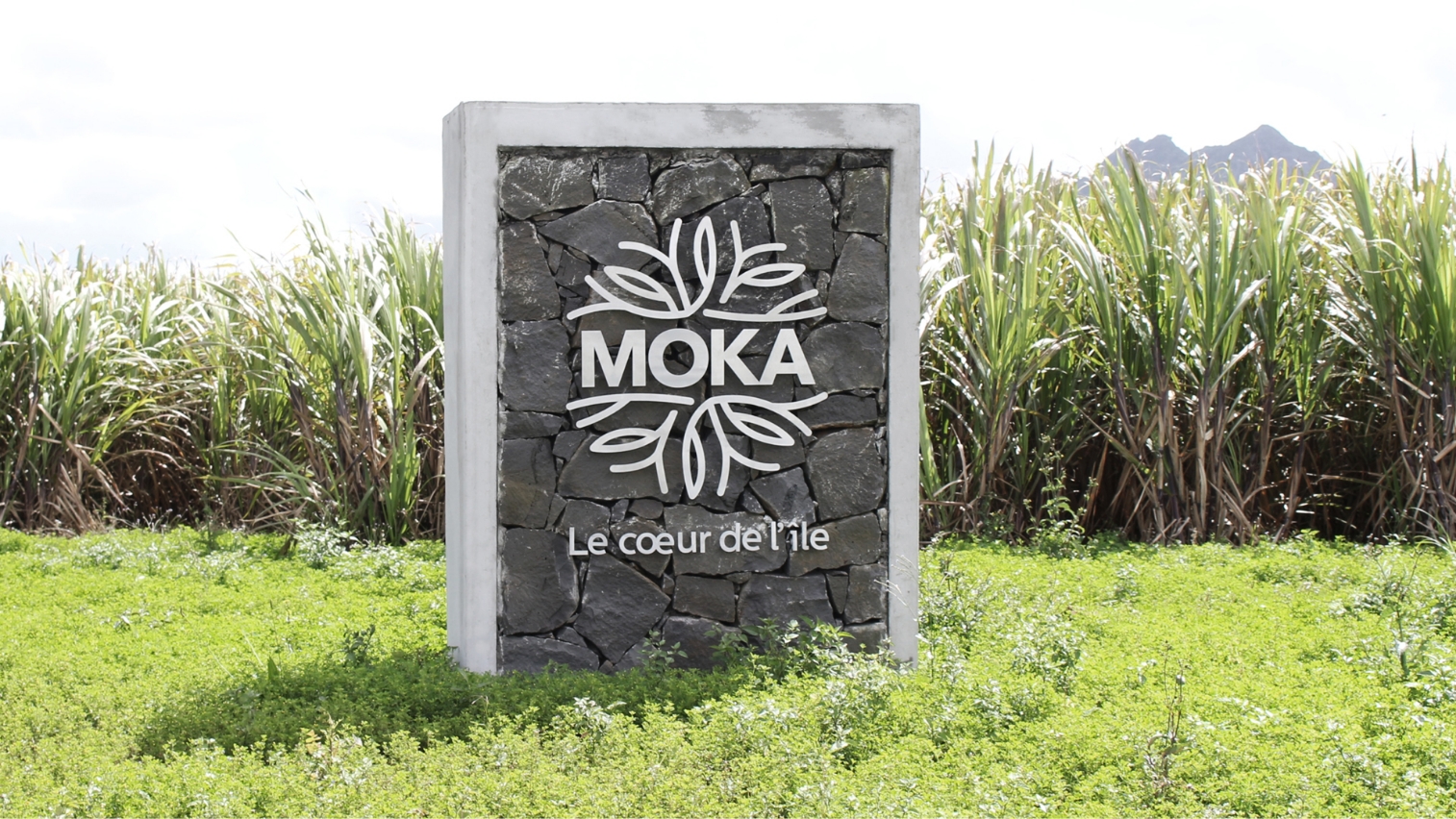 Some other works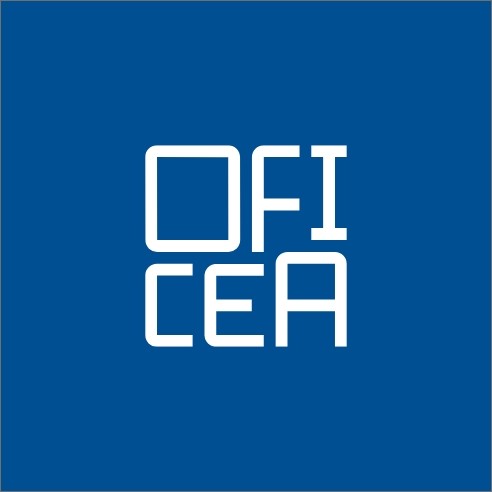 Oficea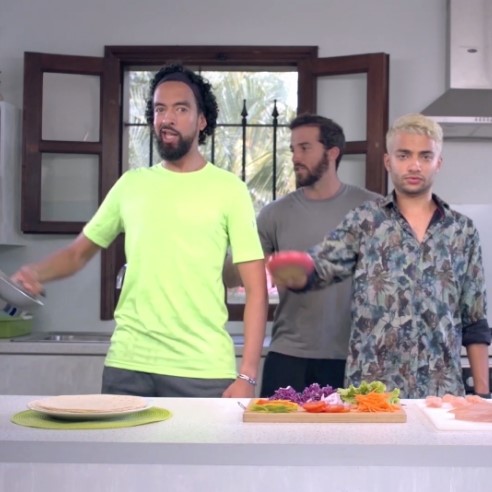 Chantecler. Lavisin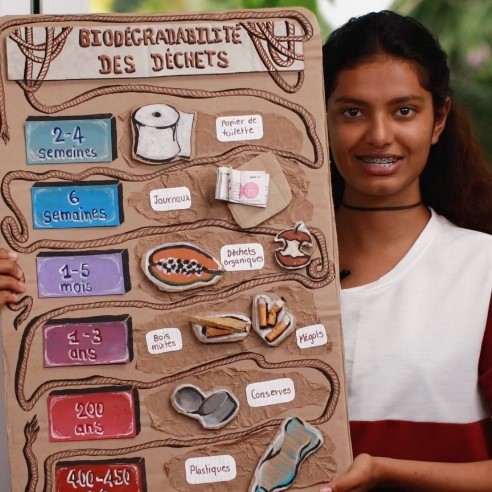 Chantecler. Recycled tray Rushika