MCB Wildlife
SECTOR:

Financial Services

-

TYPE OR WORK:

Print & outdoor

-

COUNTRY:

Mauritius
CONTEXT & BRAND IDEA
The MCB, one of the leading local banks in Mauritius, set out to support our wildlife by protecting the islets surrounding our island through a partnership with The Mauritian Wildlife NGO.

BRAND IDEA
We wanted to demonstrate that our biodiversity was interconnected. We created an illustration pattern where various plants and species blend into each other. At first glance, one does not notice the numerous species represented. The line ''Interdependent" highlights that nature is a whole and should be preserved.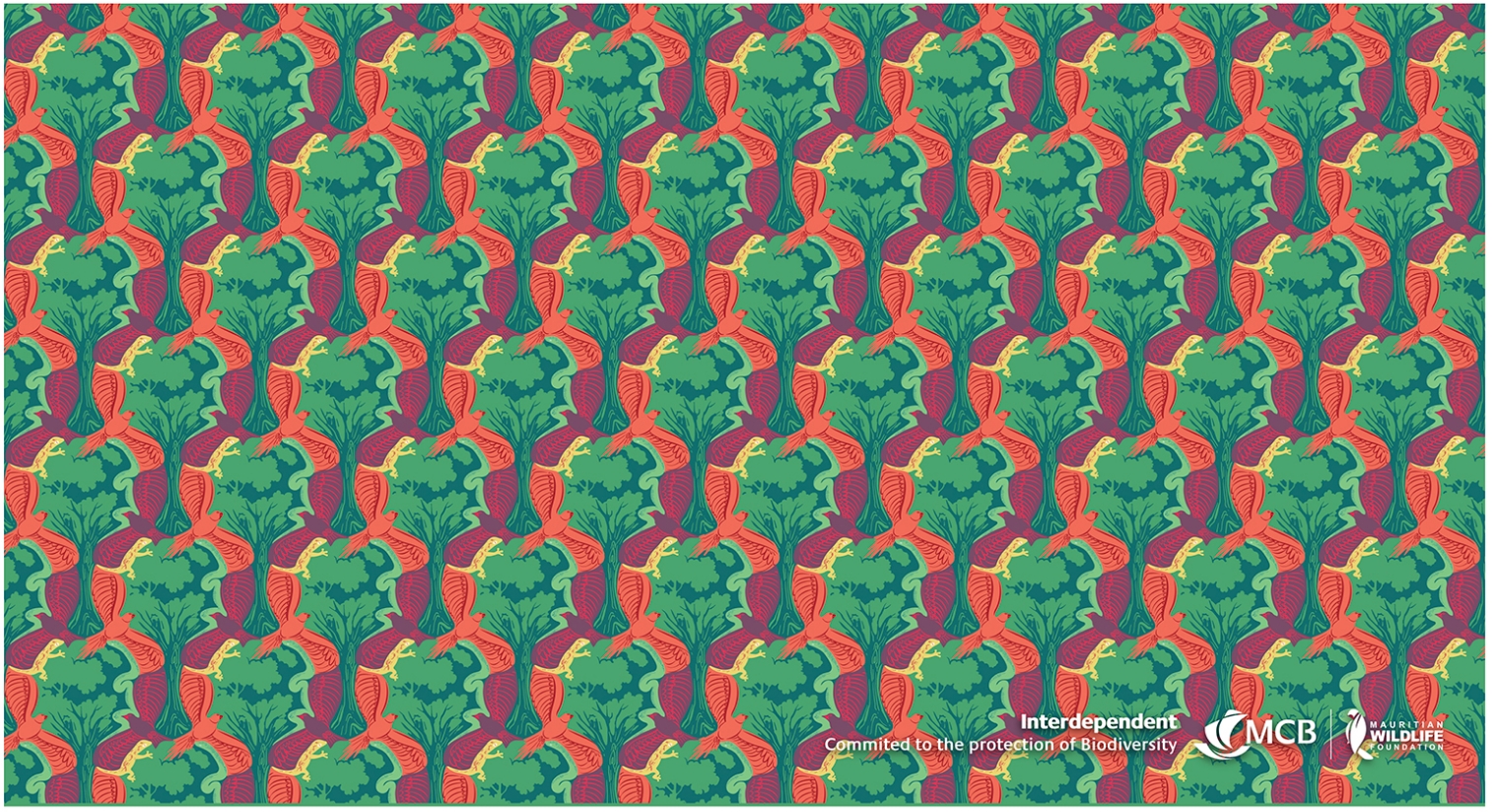 Some other works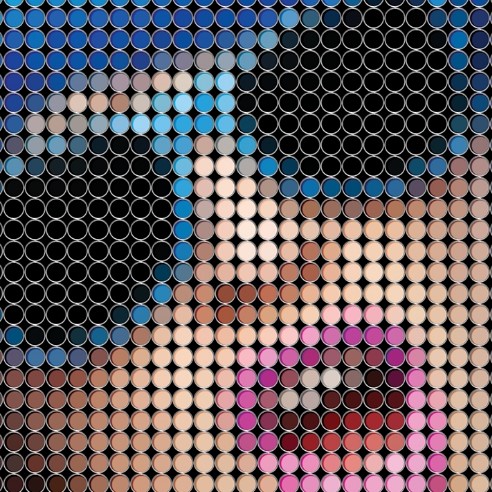 Mauvilac. Bucket pixels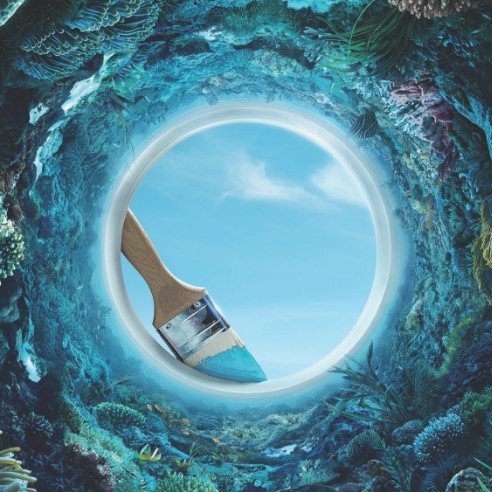 Mauvilac. Thousands of colours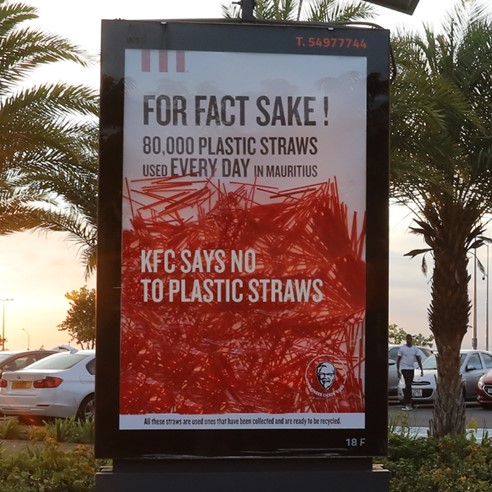 KFC. The Last Straw