Made in Moris Sel Solusion
SECTOR:

Institutions

-

TYPE OR WORK:

Film

-

COUNTRY:

Mauritius
CONTEXT
In 20212, the Association of Mauritian Manufacturers (AMM) brought together Mauritian brands under one powerful, unifying Label to showcase the strength of the local manufacturing industry. We were appointed as branding specialists to help them define their new Brand's essence, create a unique name and strong brand identity, and a communication positioning and strategy. Since then, CIRCUS! has been developing integrated, purposeful communication campaigns.
POST LOCKDOWN 2020 CAMPAIGN
The Covid pandemic and successive lockdowns highlighted how crucial the local industry was. We launched an integrated campaign under the theme "NOU ENA" (We have it). The line speaks of all the available locally produced products on a rational level. It speaks of our solidarity, pride, and resilience on an emotional level.
Some other works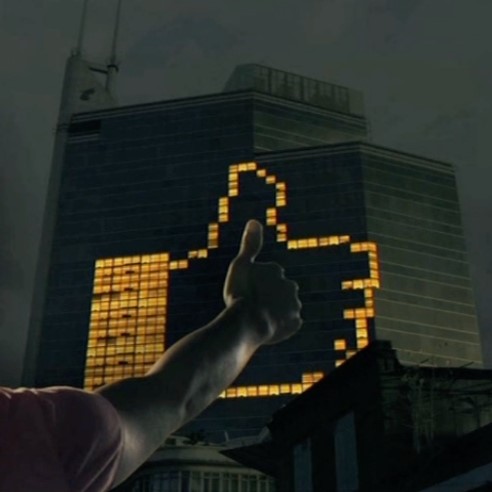 Orange EOY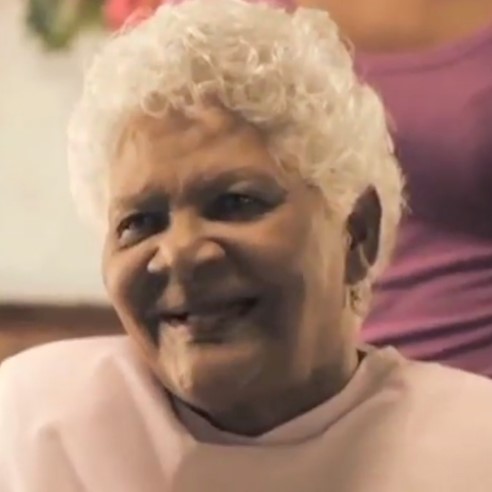 Orange. Mardi Folies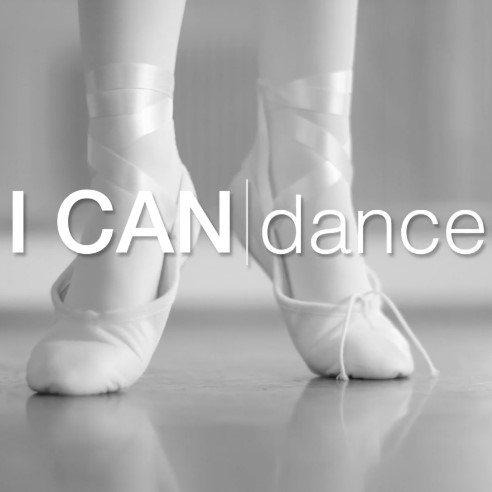 KFC. Death I CAN