Heritage
SECTOR:

Travel and Tourism

-

TYPE OR WORK:

Branding

-

COUNTRY:

Mauritius
CONTEXT
Rogers Group called us to help them define the new brand architecture of their offerings in the south of the island. This included 2 luxury hotels, luxury villas for sale, a golf course, and a wide range of sustainable experiences. Behind a destination, a place full of its own life, culture and heritage…

BRAND ARCHITECTURE
We recommended moving from an endorsed brand architecture model to a monolithic approach. This allowed coherence and communication efficiency. Thus,
the hotels, the villas, the golf, the chateau and the nature reserve were renamed HERITAGE. The name embodies the quintessence of the Domaine de Bel Ombre
and speaks of its precious natural and cultural heritage.

BRAND IDEA
The sophisticated brand identity takes inspiration from leaves and traditional boats forming an H.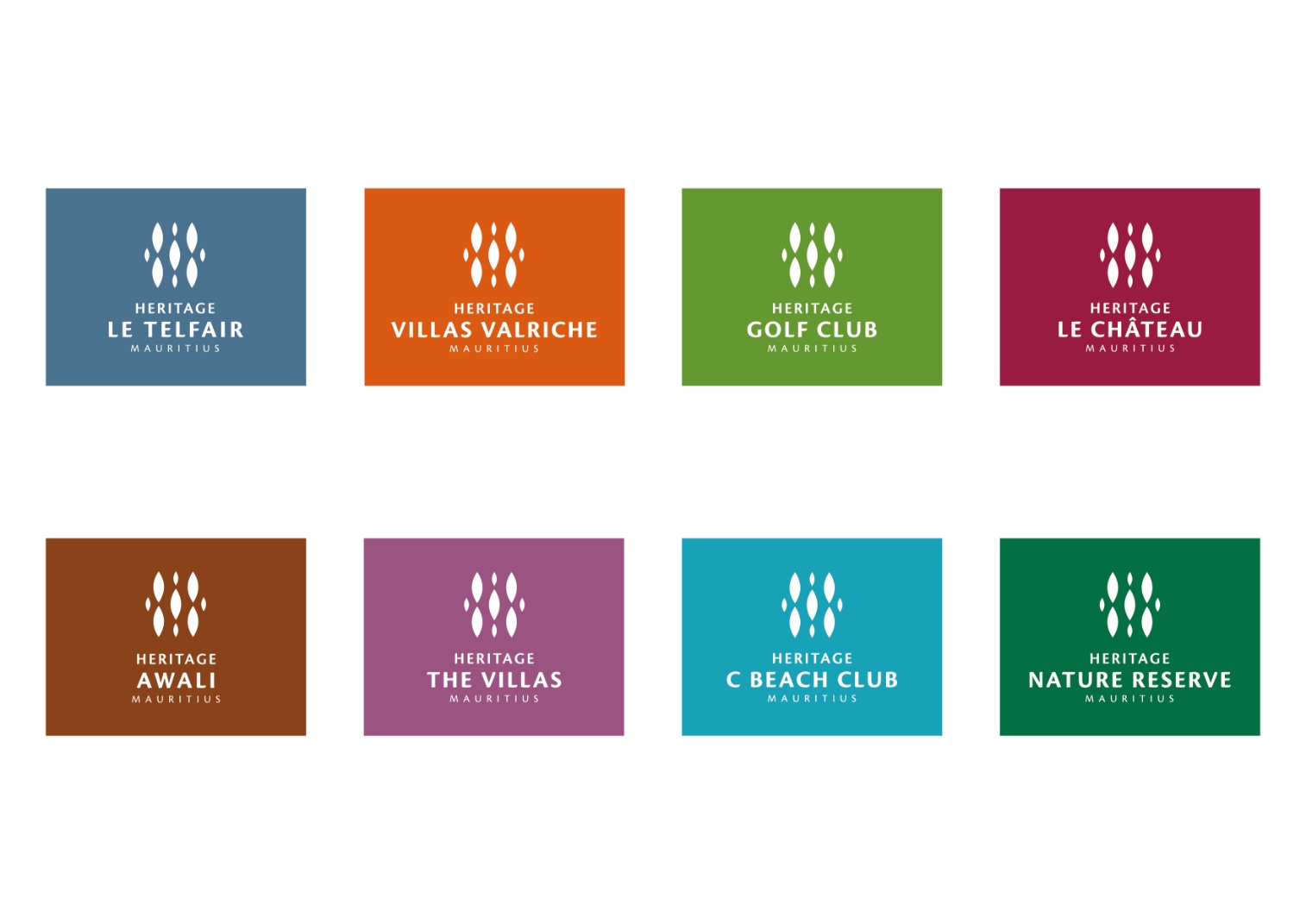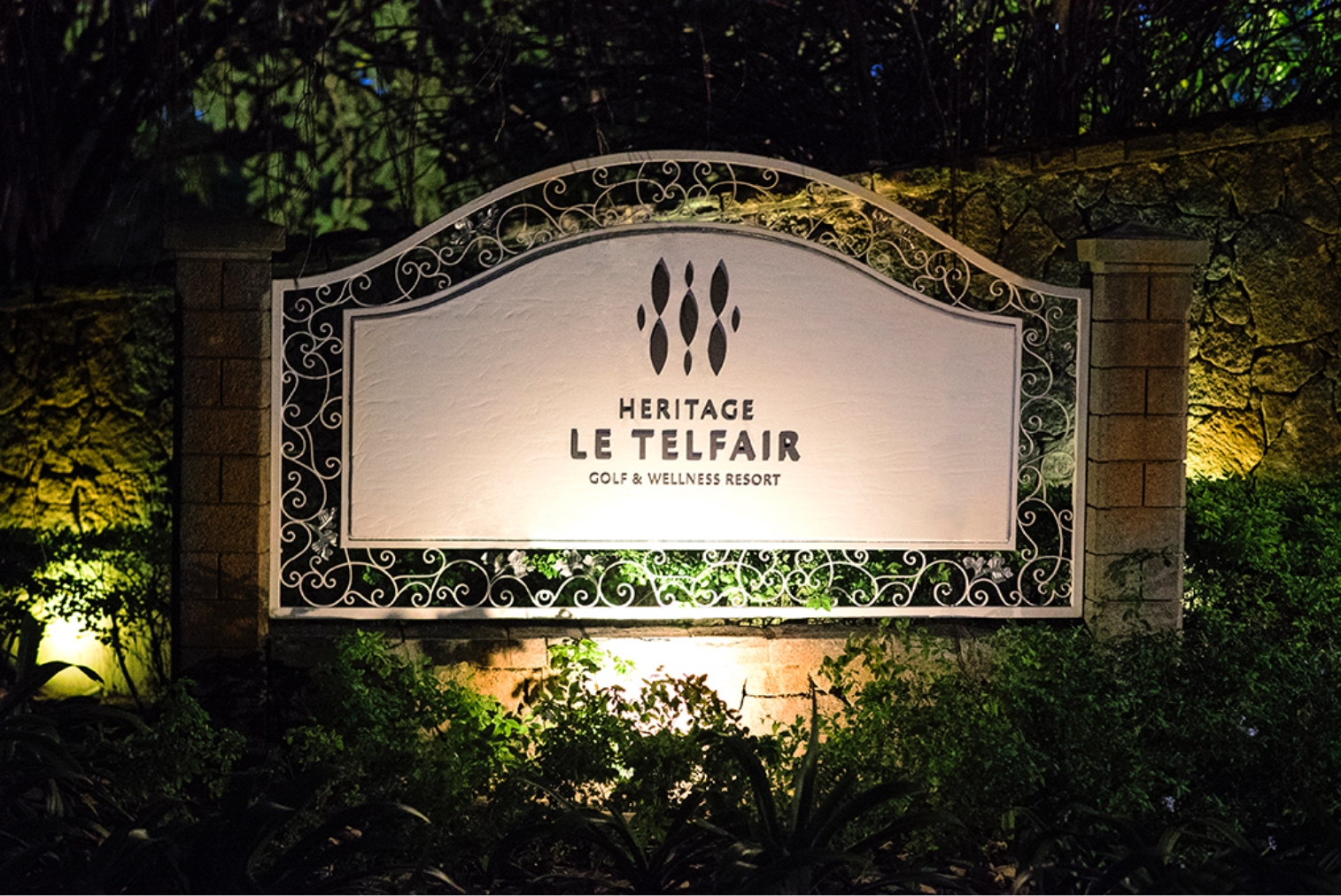 Some other works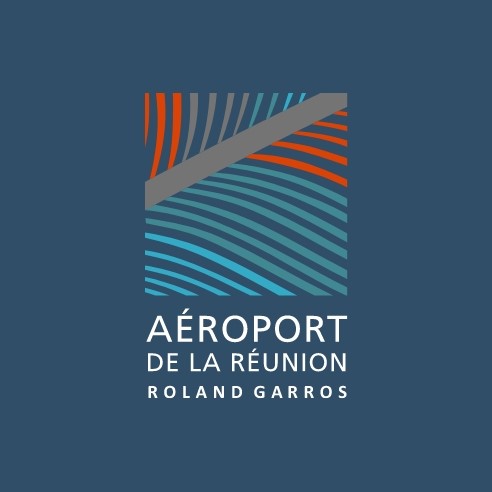 Aeroport de la Réunion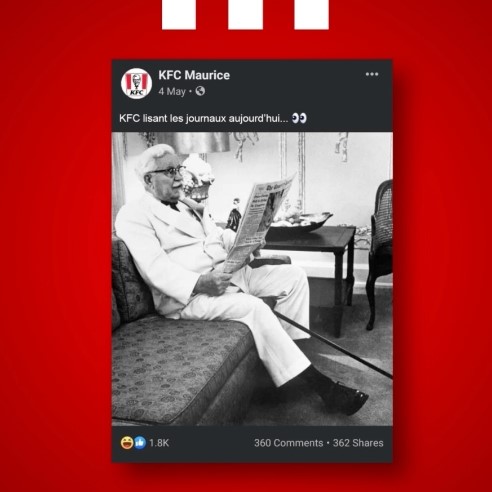 KFC. Colonel Newspaper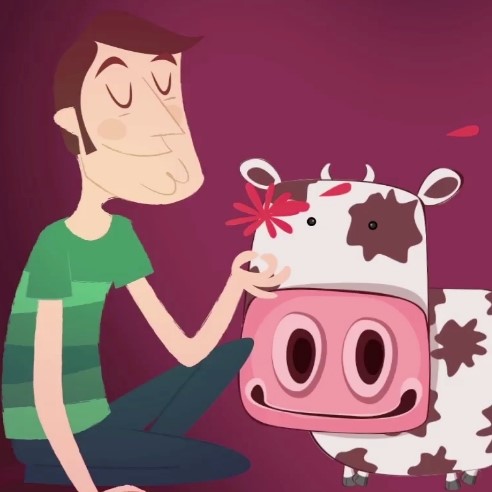 Meatic. Dating Meat lovers