Eclosia
SECTOR:

Corporate

-

TYPE OR WORK:

Film

-

COUNTRY:

Mauritius
CONTEXT
Food & Allied Group, a Mauritius-based conglomerate, started in the chicken industry. During 50 years, the Group diversified into various sectors, including hotels, education, leisure and communication. The new brand should reflect the diversity and dynamism of the Group while talking about its entrepreneurial purpose.
BRAND IDEA
We created ECLOSIA - a nod to the origin of the Group and everyday creativity in business.

BRAND LANGUAGE
Eclosia Group places its people at the core of its operations. We created a graphic language loaded with handmade crafts to reflect the human commitment of Eclosia. We used paper origami to create a brand film on their story and recycled cardboard to create a fantastic brand activation. Eclosia's 3500 employees were invited in a cardboard town telling the story of the Group's subsidiaries. Over 4000 people participated in the experience over 6 days.
Some other works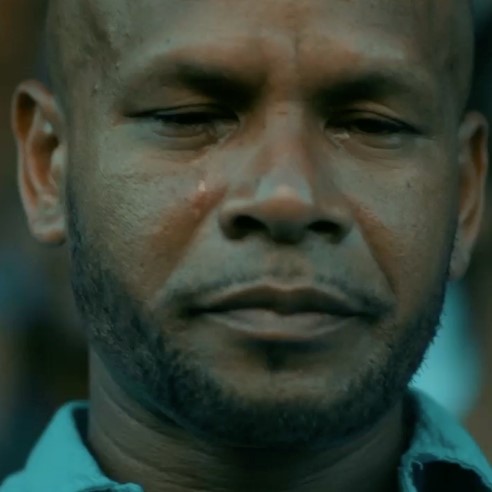 KFC. Big boys don't Cry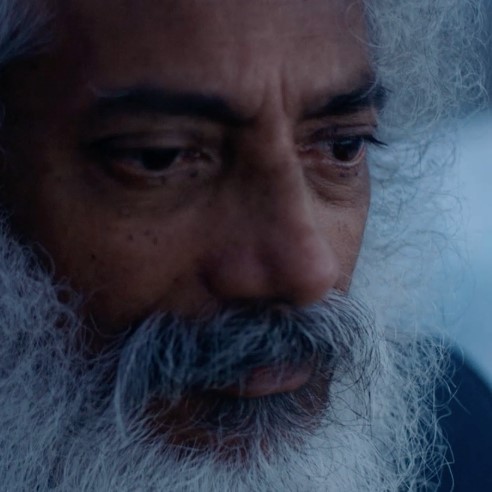 Vital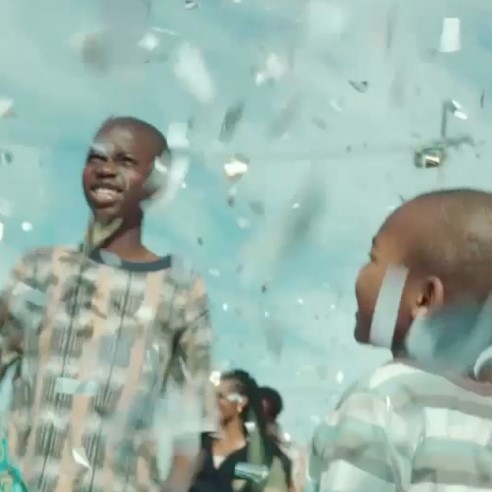 Orange EOY Africa