Ciel Group. Go Beyond
SECTOR:

Corporate

-

TYPE OR WORK:

Branding

-

COUNTRY:

Mauritius
CONTEXT
Ciel is a leading diversified international group employing 33 000 persons in more than 10 emerging markets across Africa and Asia.

BRAND IDEA
CIRCUS! was proud to accompany this multinational group in defining its brand positioning and purpose. The line "Go Beyond" resulted from the new brand platform. The brand identity takes inspiration from the shape of the globe seen from space; indeed, the group's philosophy is to "Go Beyond".

BRAND GRAPHIC LANGUAGE
The group diversifies in multiple sectors. There was a need to create a brand identity that allowed each cluster to differentiate itself while still being part of the group. "Go beyond" is about exploration, discovery and pushing boundaries. We isolated one logo element and created a modular shape that becomes a graphic asset to support the clusters' communication.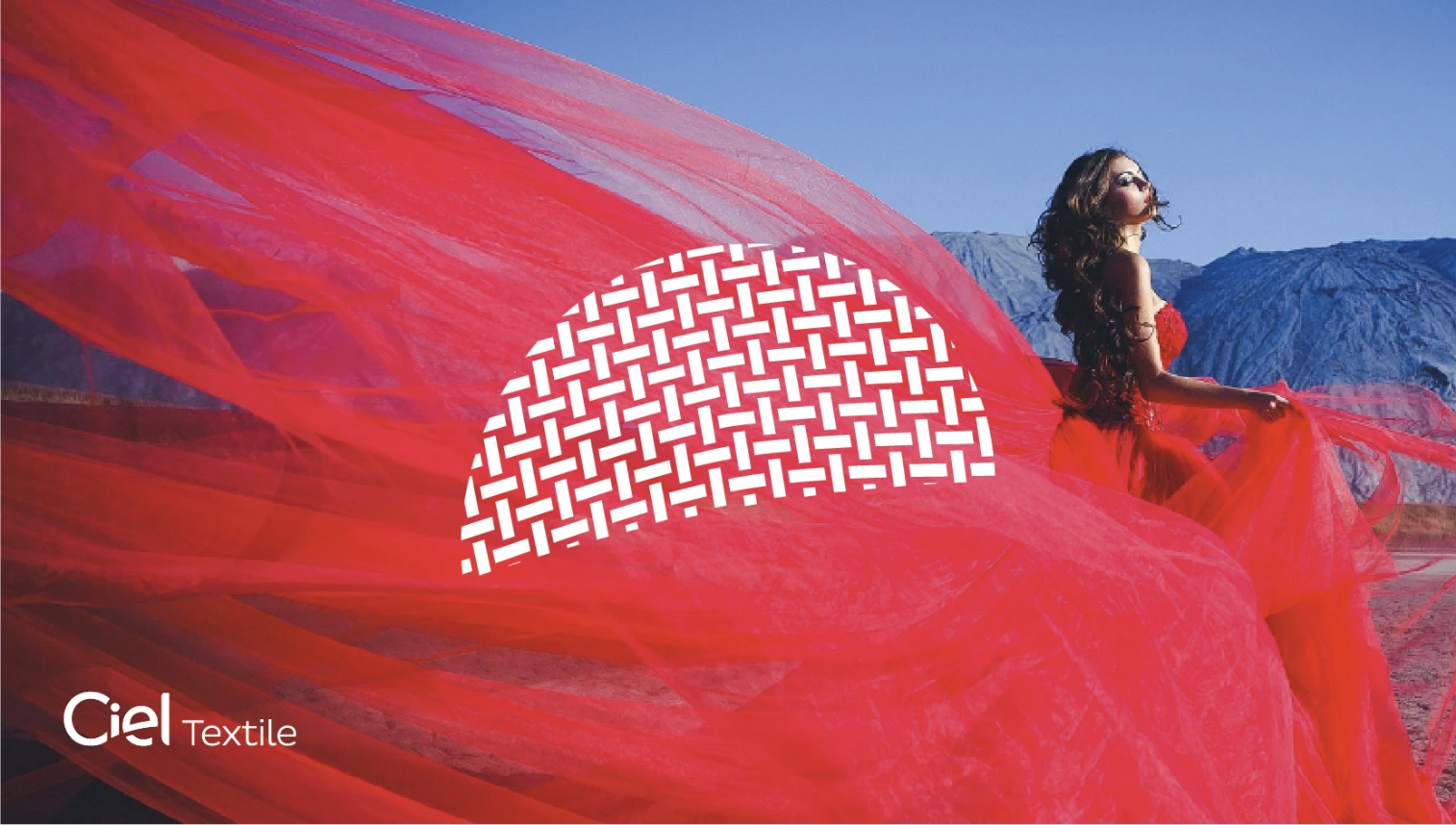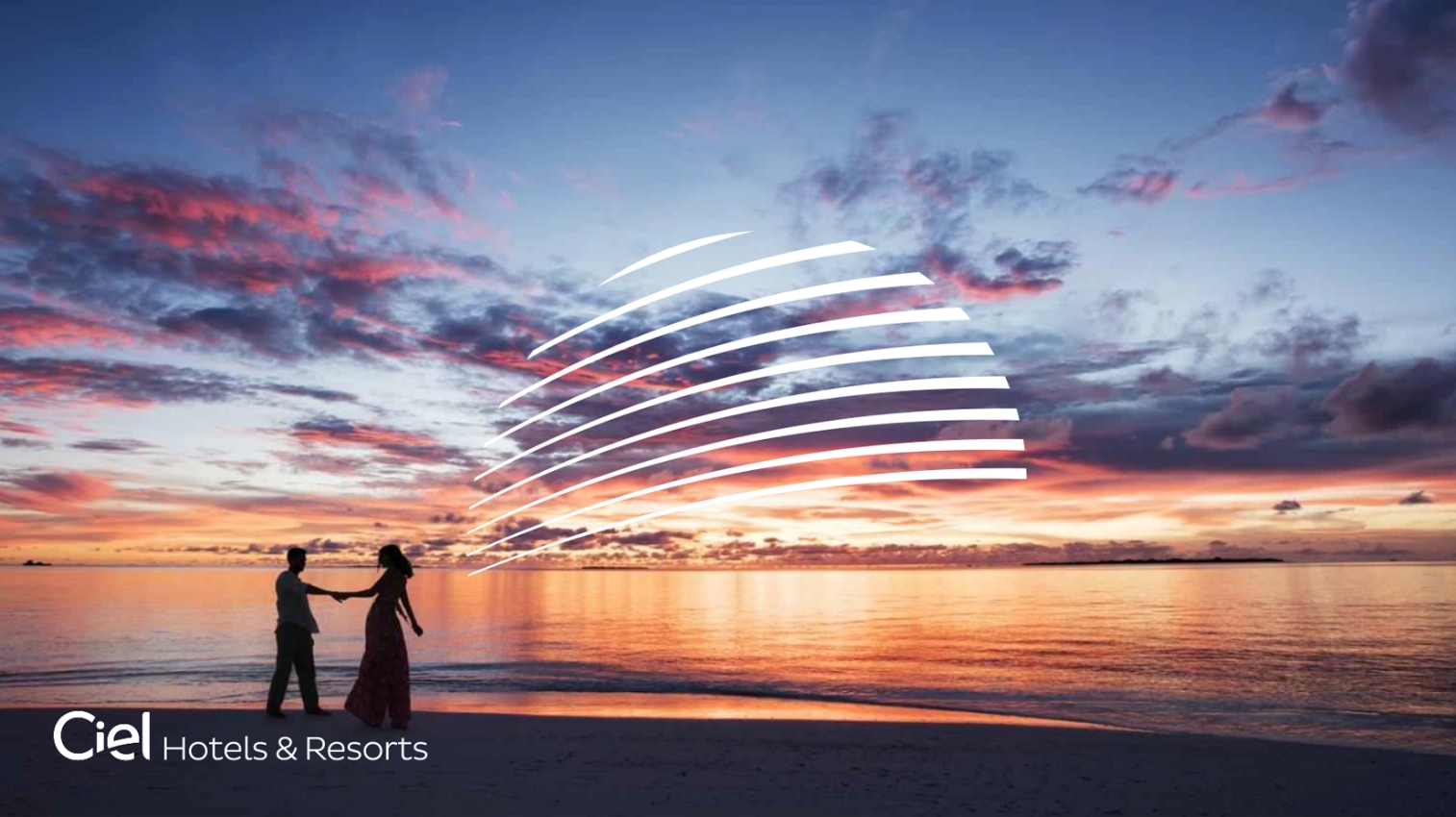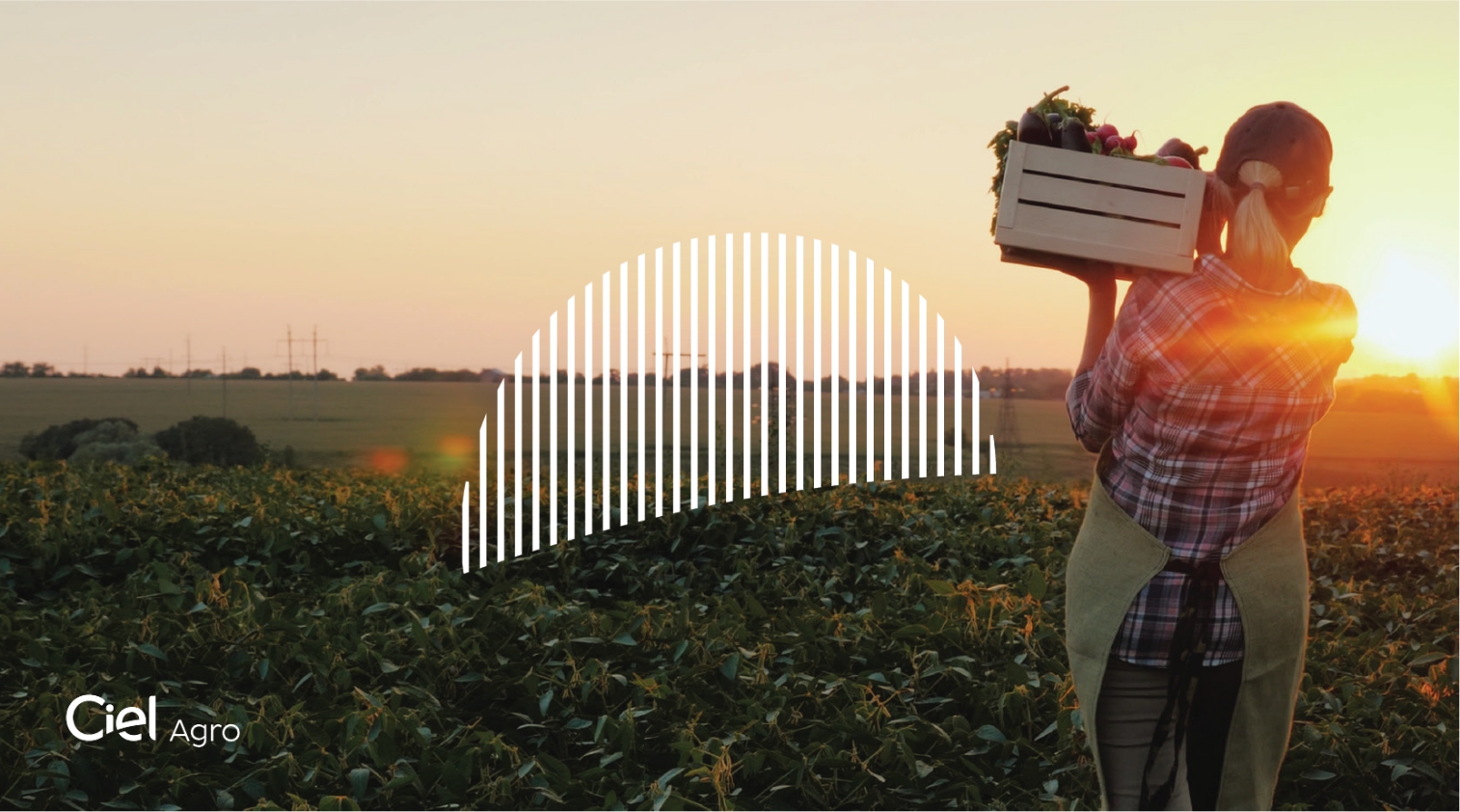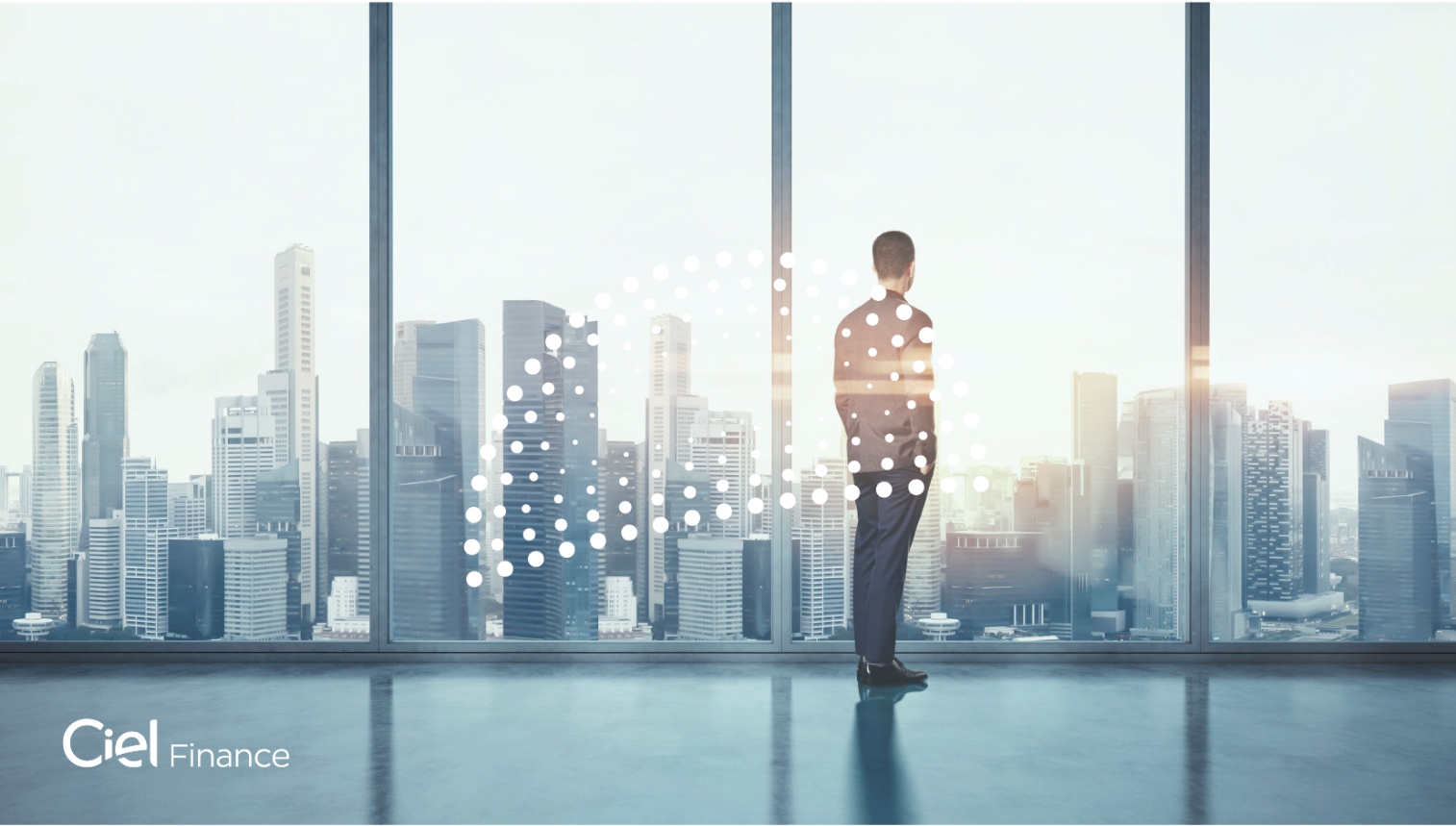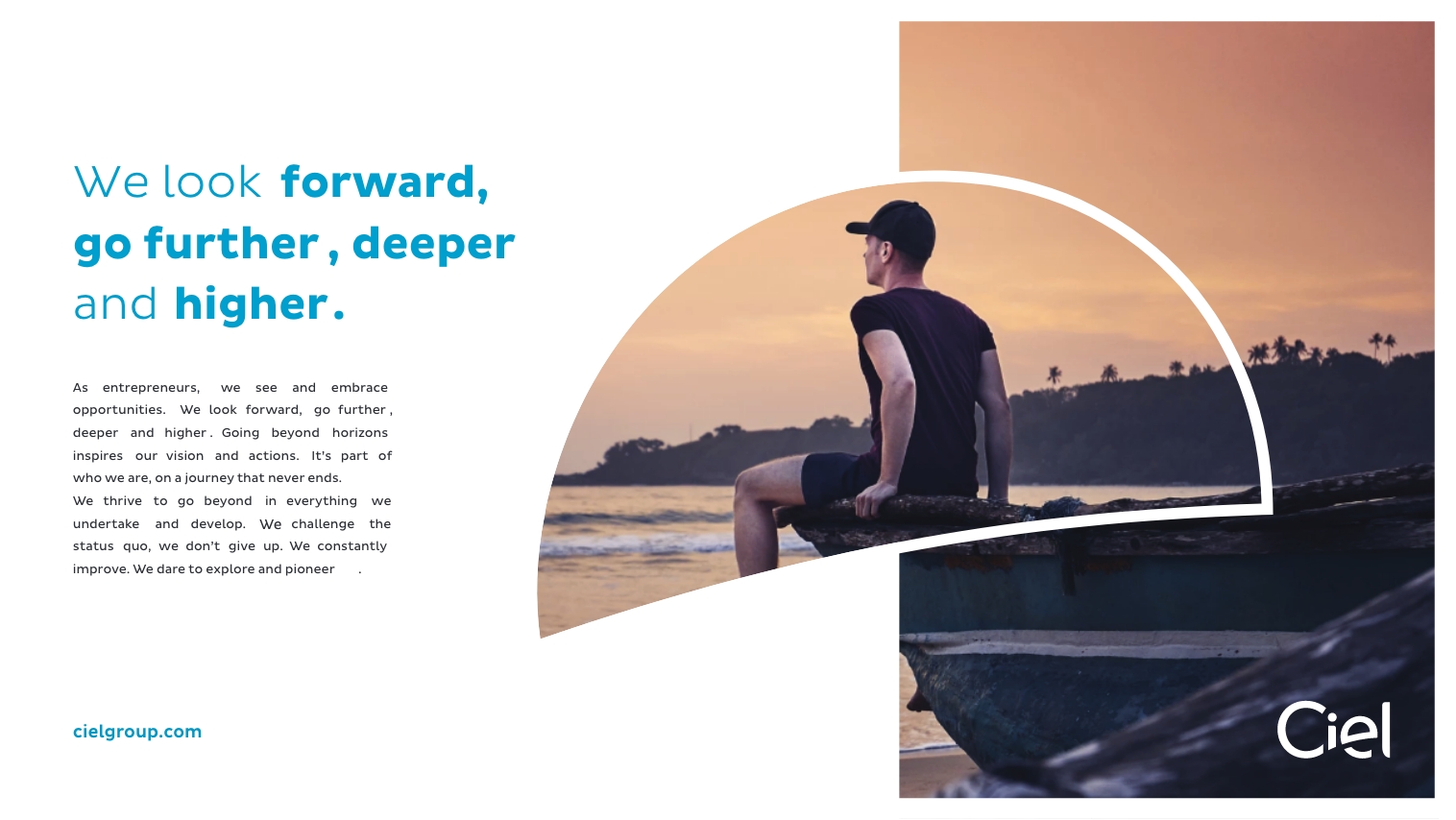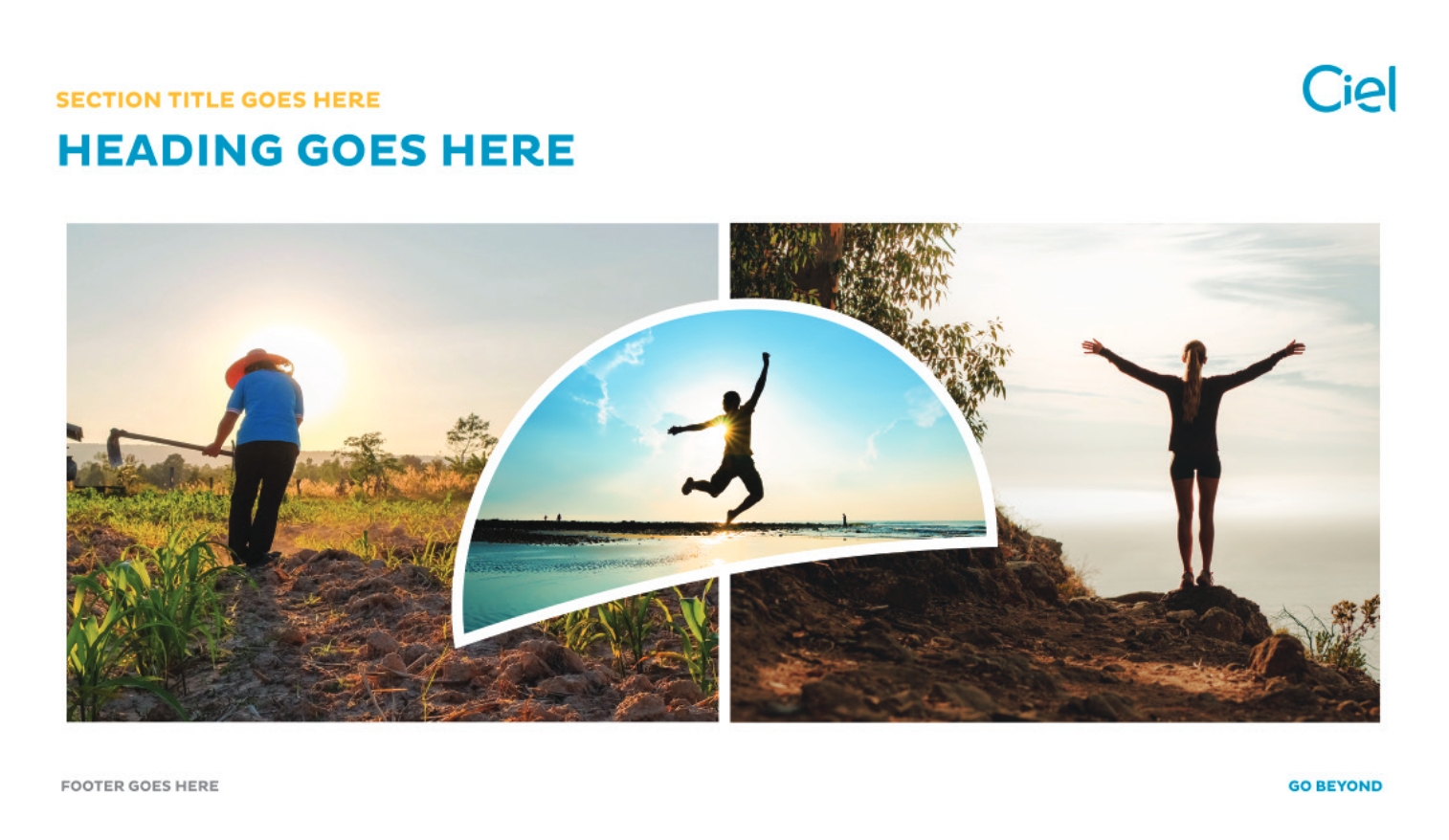 Some other works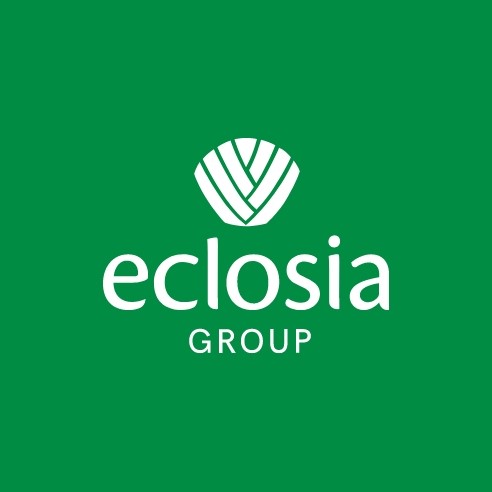 Eclosia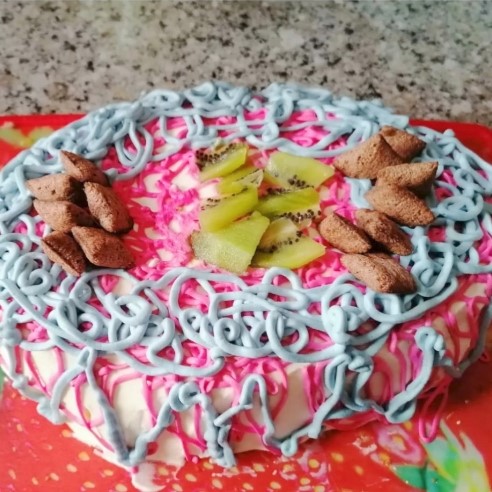 Bledor. Les Gateaux Moches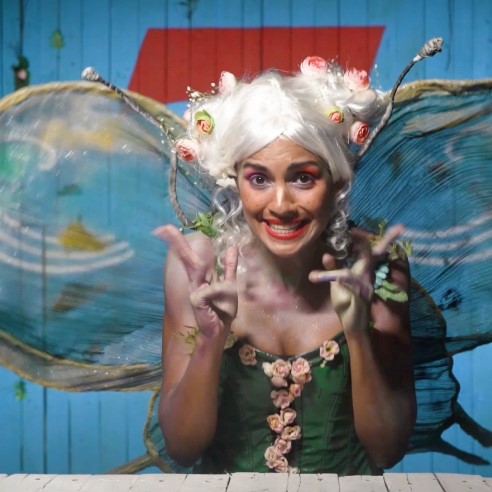 Seven Seas. The Legends